get elephant's newsletter
What follows is the 4th excerpt from my ebook Awakened Heart, Embodied Mind: A Modern Yoga Philosophy Infused with Somatic Psychology & Neuroscience, available May 28th, 2013 through Amazon.com This is a text for yoga students, teachers, and teacher trainers. Find out more here. 

The 1st excerpt "Establishing Sacred Space" can be found here.
The 2nd excerpt "Yoga & the 3 Principles of Transformational Neuroplasticity" can be found here.
The 3rd excerpt The Foundational Trinity: Grounding, Orienting & Resourcing can be found here.
The last excerpt we looked at had to do with "The Foundational Trinity," this time we'll look at "The Practice Trinity," which is something you can apply directly to your yoga experience on the mat. These video clips feature the same information from Part One of my ebook available very soon.
PART ONE: The Practice Trinity – Breath, Presence & Compassion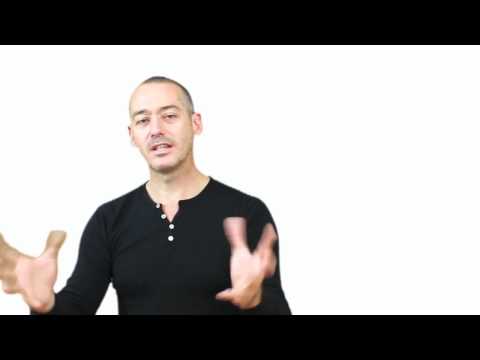 PART TWO: Breath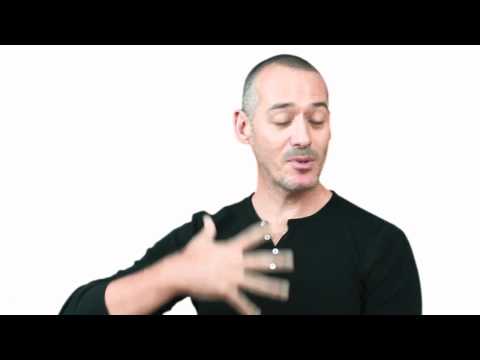 PART THREE: Presence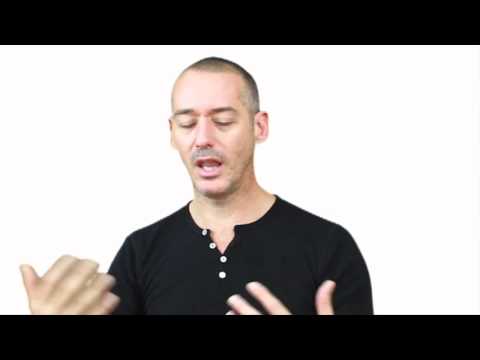 PART FOUR: Compassion