Honored to call Jared Polis a friend and my Congressman: this is the kind of public service that we deserve.

But it's no wonder that officials play safe with their words, all too often.
And these are reasonable, fact-based answers…that, even in the ideal fiction of West Wing, immediately resulted in the resignation of said Surgeon General: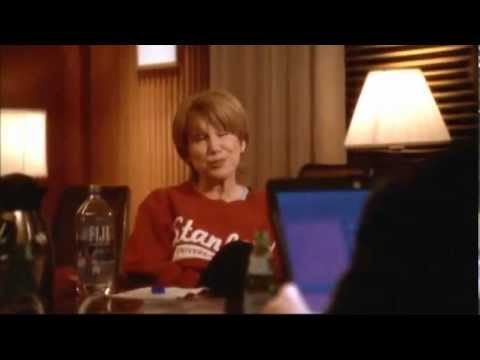 Loved it? Leave a tip!