"Hostage tactics are the last resort for those who can't otherwise win their fights."
You can do your worst to make your incompetence look like government incompetence, but when your day is done we will have rejected your cynicism yet again: there are things we have chosen to do together. We are not fundamentally a nation of I got mine, we are a democracy.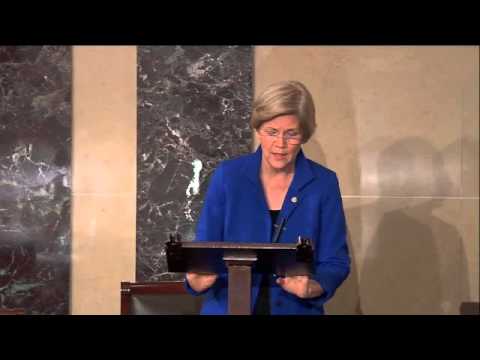 Bonus: "We should be having a real debate about our budget – because we have real problems to solve…"For this right-wing minority, hostage-taking is all they have left – a last gasp of those who cannot cope with the realities of our democracy."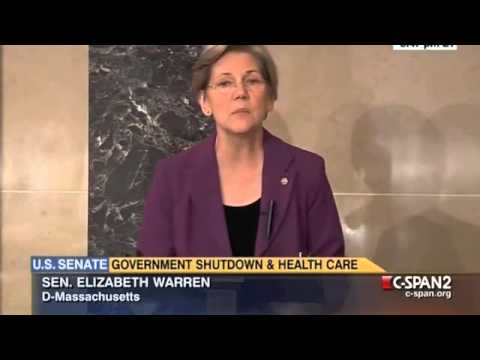 Loved it? Leave a tip!
4 Responses to "Elizabeth Warren nails the Republican Shut Down of US Government."