Update: Just today, same day as the below video: Lawmakers Introduce Measure to Legalize, Tax Marijuana in Maryland. (somd.com)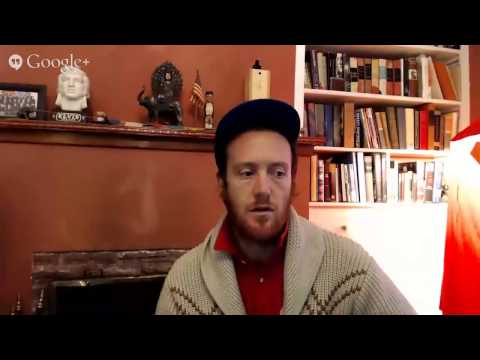 For first word on our new video each week: subscribe to Walk the Talk Show. All videos free!
Hangout with elephant on Google+
Editor: Rachel Nussbaum
Loved it? Leave a tip!