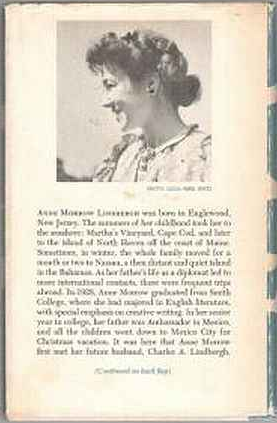 I want first of all…to be at peace with myself. I want a singleness of eye, a purity of intention, a central core to my life that will enable me to carry out these obligations and activities as well as I can.
I want, in fact—to borrow from the language of the saints—to live "in grace" as much of the time as possible.
~ Anne Morrow Lindbergh, author of Gift from the Sea, long one of my favorite books to give to dear friends on special (or entirely ordinary) occasions.