Via the founder of Clementine Art, Diana Mercer:
With April just around the corner, signs of spring abound.
The first, shivering crocuses are starting to bloom in my flowerbeds, and my resident woodpecker has taken up his knocking anew. I love to celebrate the coming of spring with natural art projects at Clementine Studio.
Coloring eggs has long been a favorite. Recently, I've been exploring natural dyes for my eggs. I was amazed by the vibrant colors I got from simple household vegetables, fruits and spices.
Example:
Use grated beets for red: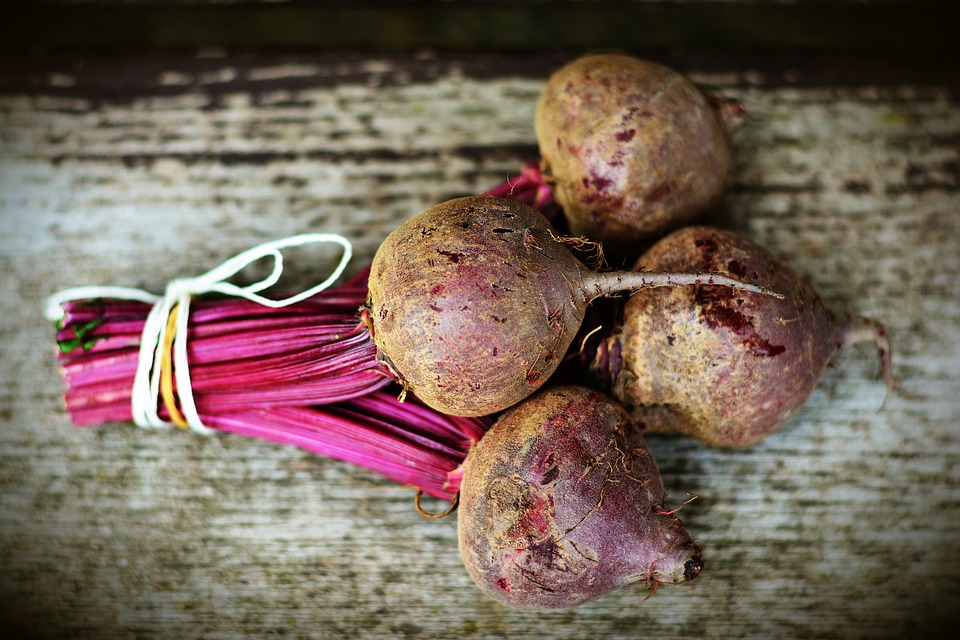 Use turmeric for yellow.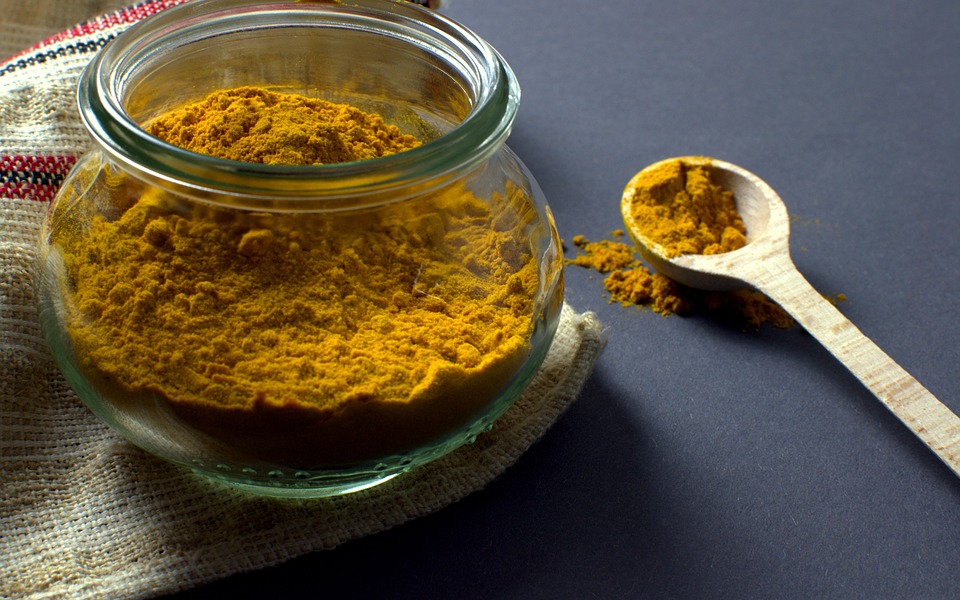 Use this egg dying chart: click here for directions.
~
Relephant: