By Diana Mercer, founder of Clementine Art:
Coloring eggs has long been a favorite.
Recently, I've been exploring natural dyes for my eggs. I was amazed by the vibrant colors I got from simple household vegetables, fruits and spices.
Example:
Use grated beets for red: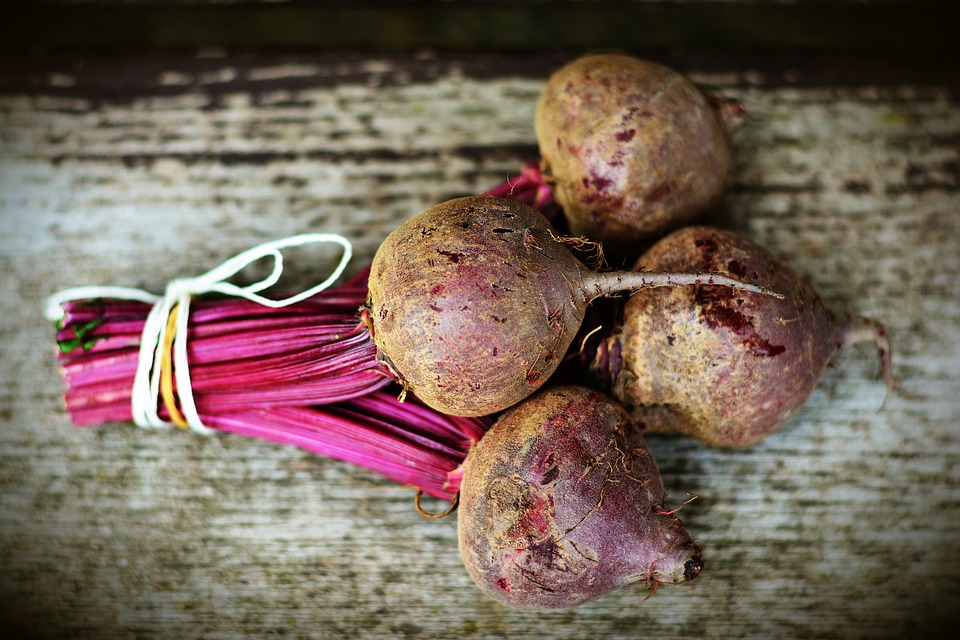 Use turmeric for yellow.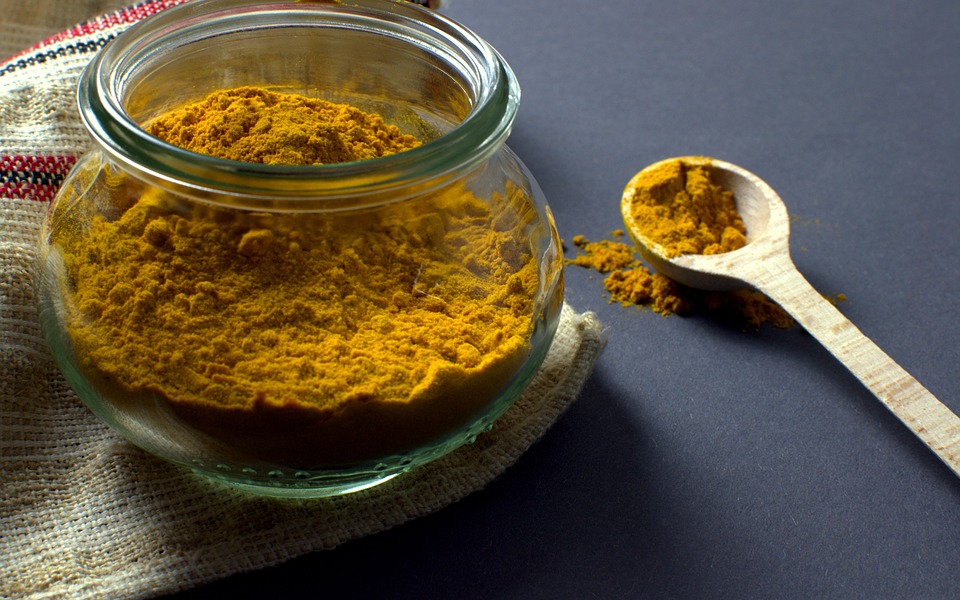 Use this egg dying chart: click here for directions.
~
Relephant: