Simple, Tasteful Nude Yoga? Do try this at home:
While we would nevvvver post anything about nudity for the sake of nudity, we couldn't help but pass along these not-at-all-lascivious, artistic, inspiringly beautiful images by Hegre of yoga…by someone who appears to actually practice yoga.
To see them full size, click here.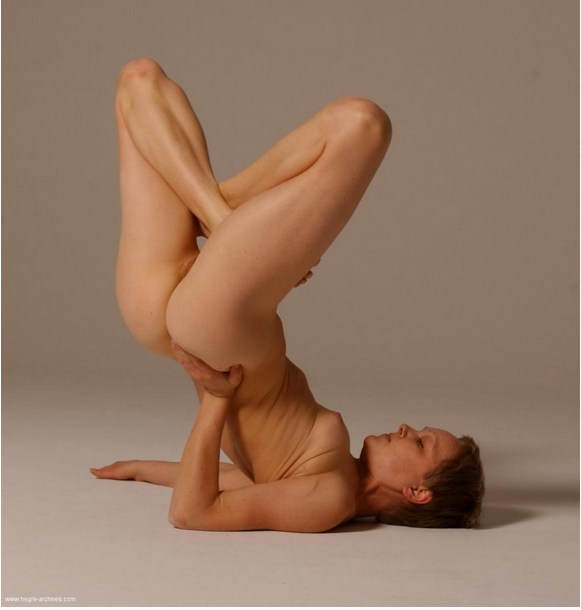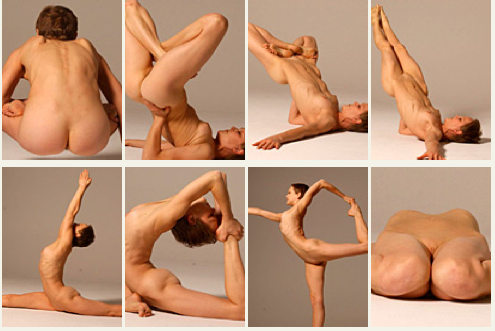 Bonus: