get elephant's newsletter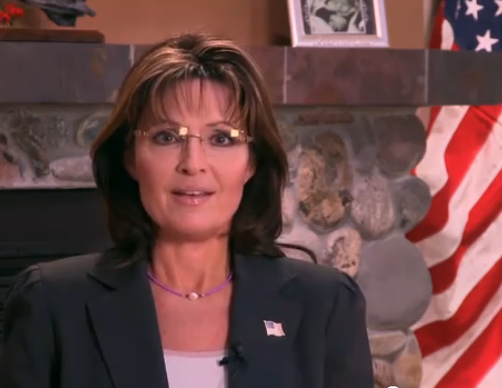 Finally, Sarah Palin's response.
By contrast, here's President Obama's speech in Tucson, just posted.

While I can't agree with all of the below—particularly Governor Palin's insistence that a sane yet vitriolic society bears no responsibility and has no relationship to the insane individual…I do appreciate her insistence on the right to peaceful, respectful discourse.
That's what elephant is all about—and so, in that spirit, here's the speech of a woman I do not agree with, often: