get elephant's newsletter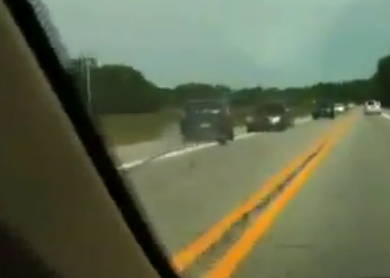 Bonus, one worth sharing: Text & Drive? You & your loved ones never will again if you all watch this.
For 140 comments plus the story of the video, click here. Kudos to the film-er.
please share your stories… http://dont-text-and-drive.blogspot.com
I was following a teen that was texting.
I called the police then followed him and video taped him.

He hit two cars… TEXTING and DRIVING is not worth it!!!!

The original video was given to police.