get elephant's newsletter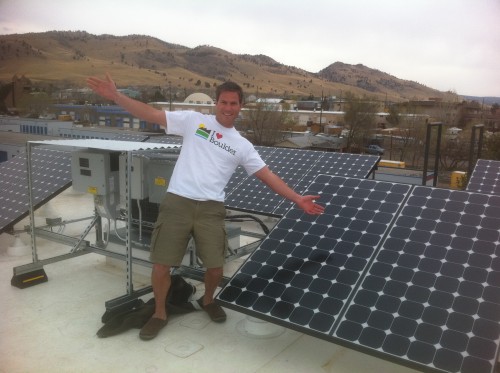 I just went solar!
Some guys spend their money on fancy cars…while others spend it on on sexy solar panels.  I bet I get a lot more action from Mother Nature than anyone driving a Ferrari.
Here's some magical moving pictures that illustrate the installation process and benefits of going solar.