get elephant's newsletter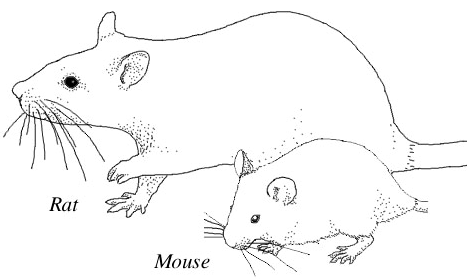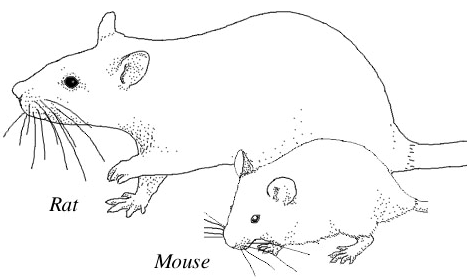 By this merit may all be truly happy
May we defeat the enemy: wrongdoing
From the stormy waves of life, sickness, death
From the ocean of suffering
May I free all sentient beings.
~ The Buddhist Dedication of Merit
Should humans care about animals? Should animals have rights?
I once heard that animal rights is really about us: that the quality that distinguishes humans from animals most is our capacity for mercy—a quality that, left unused, makes us no better than those whom we don't think ought to be protected from our lunch plates or science labs.
http://www.youtube.com/watch?v=Zjo-Kp5rekQ