get elephant's newsletter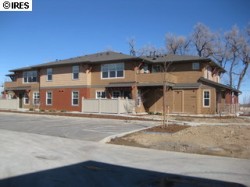 The City of Boulder Affordable Housing Program is hosting an Open House this Sunday, June 26th from noon – 3 pm. Interested home buyers have an opportunity to tour 18 affordable properties and register to win a $50 gift card to McGuckins or Alfalfa's Market.  Homes available for viewing include con­dos, townhomes and single family homes starting at around $72,800 for a one-bedroom, one-bath condo and $200,000 for a single-family home.
To view pictures of available homes and get a list of properties participating in this event, click here.