get elephant's newsletter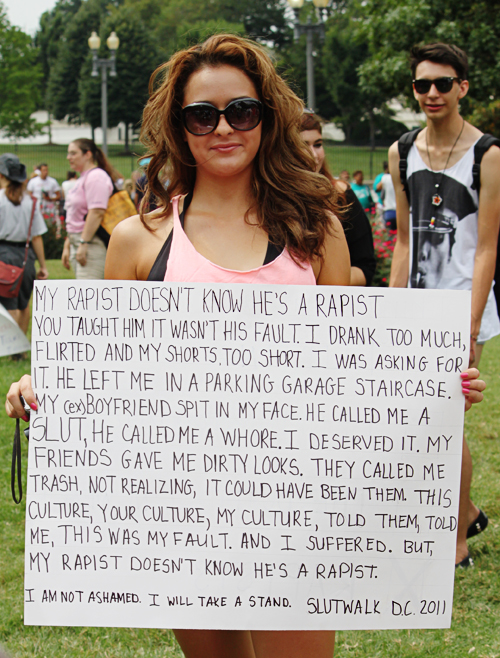 A beautiful in-and-out woman, brave, eloquent, tells her story.
Don't become part of such a story. Date rape is rape. Rape is one of the most horrific things one can do to another in this life, and one of the most devastating things one can do to oneself.