get elephant's newsletter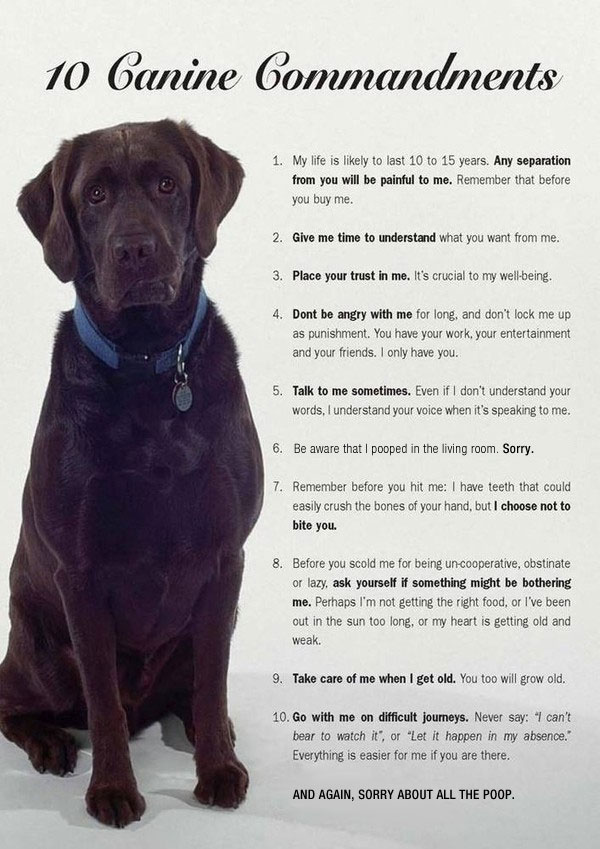 Bonus: Dog Whisperer videos teach you that your dog is the one teaching you.
~
Bonus: Don't be sorry about Poop! Poop can Save the World!

Elephant:Now
…is a new feature on Elephant Journal—enabling you to instantly share your mindful ideas, photos, art, YouTube videos/Instagram links & writings with our 5 million readers. Try it Now.
Comments
38 Responses to "Sorry about all the poop: The 10 Commandments of your Dog."
Leave a Reply
You must be logged in to post a comment.