get elephant's newsletter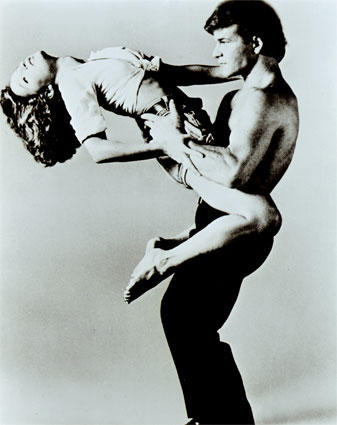 These 2 boys & their "Dirty Dancing" are my "Question Authority" heroes.
From the Department of don't lose your power (or humor) because you're questioned by power:
http://www.youtube.com/watch?v=bBh-42MLINg
Dirty Dancing Bonus:
Elephant:Now
...is a new feature on Elephant Journal—enabling you to instantly share your mindful ideas, photos, art, YouTube videos/Instagram links & writings with our 5 million readers. Try it Now.