get elephant's newsletter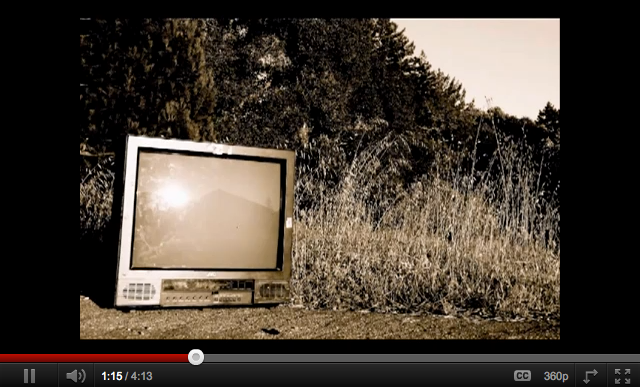 Thanks to Lacee Mae, who shared this with us on the Recovering Yogi Facebook page.
This piece was videotaped at a performance created for the Liberation Retreat Bhakti Night 2011 at the Mount Madonna Center. It's a cheeky derivation of the original and once famous spoken word poem by Gil Scott Heron, The Revolution Will Not Be Televised. We think it's real cute.