This isn't funny, but it's fun:
2. The first rule of Christmas is you do not talk about true things that will result in fights: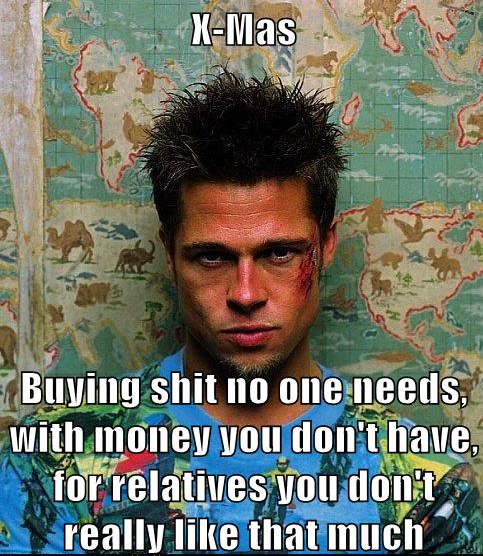 3.
Jewish Christmas:
4.
5.
6.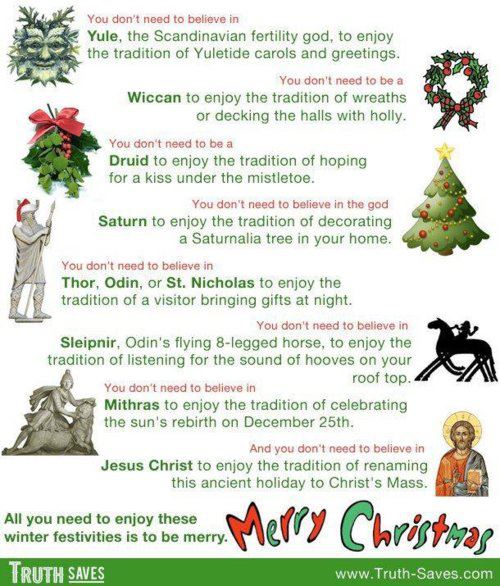 7.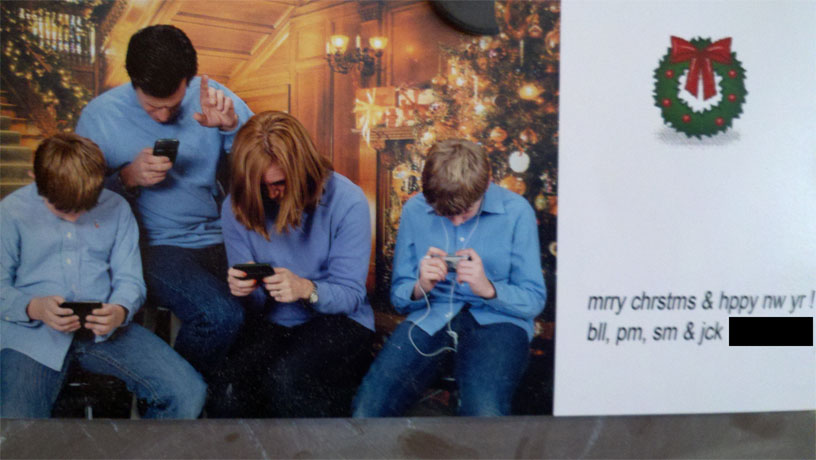 8. This one isn't funny perse, but it's awesome. I'm doing it next year:
9.
Okay: this one isn't funny, it's sweet, and it is "very" Christmasy.
To counter all that good feeling, buy one of these not-very-Christmasy sweaters. I did.
10.
To all those who seek 2 live a fun, #mindful, generous life, Merry Christmas!
Bonus Round: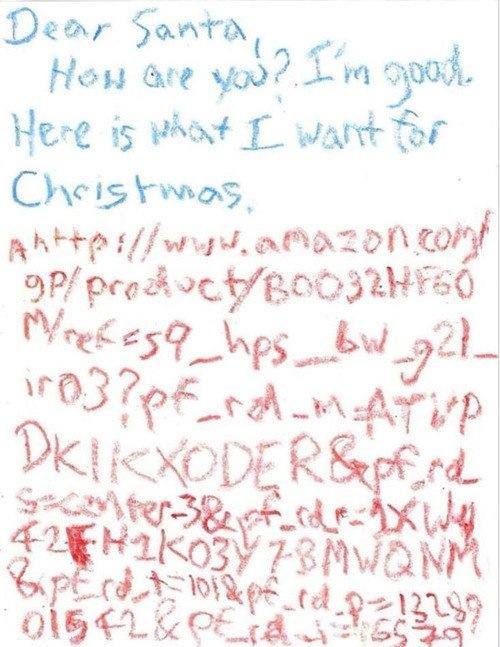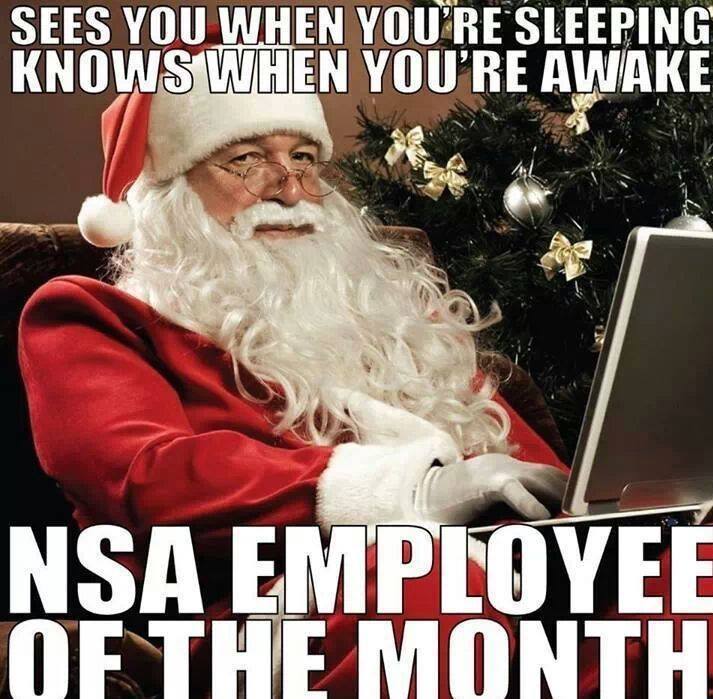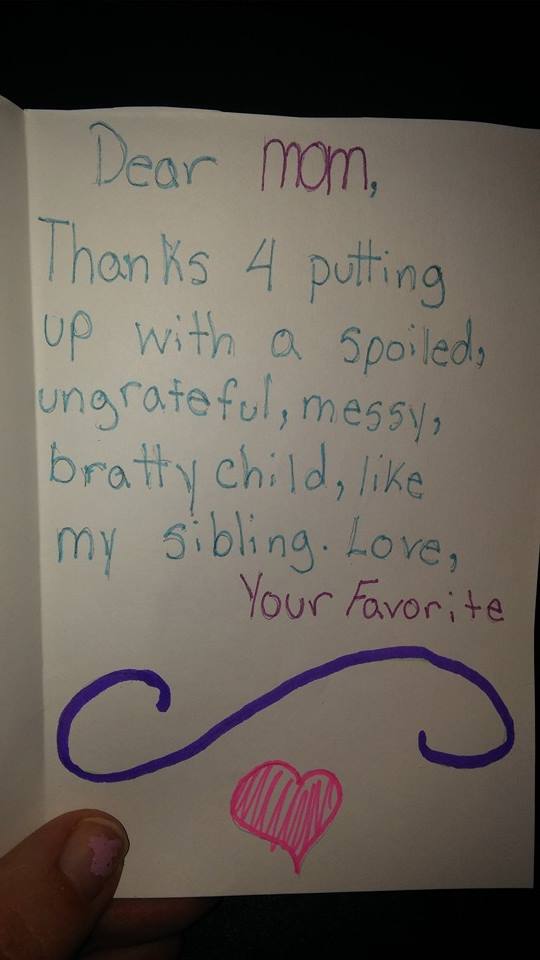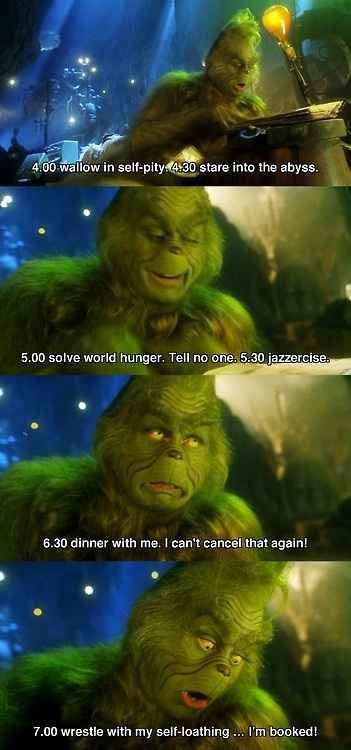 And: