get elephant's newsletter
Everybody likes to be "liked."
Oh yayay! That guy that's friends with my neighbor that I met that one time just liked my status.
Validation at last!
Shoot. No one else is liking it.
I'd better post again.
"Puhlleeeze like my link!"
"Please share. This boy has cancer and Bill Gates will pay for his surgery if it gets one million shares*"
Shoot. Nothing.
I'll make a page about me.
"Please like my page and follow me on Twitter! I'm likeable! People like me. Now share and tell your friends they should like me too!"
If you are interested in creating a greater social media presence and getting more "likes," The Oatmeal has some advice for you:
You know, that stuff you do in real life. Be kind. Have conversations. Have opinions. Share things that inspired you, made you laugh, made you cry. Write from your heart. Be real.
Less strategy. More Awesomeness.**
And this really hit me in the awesomeness department today: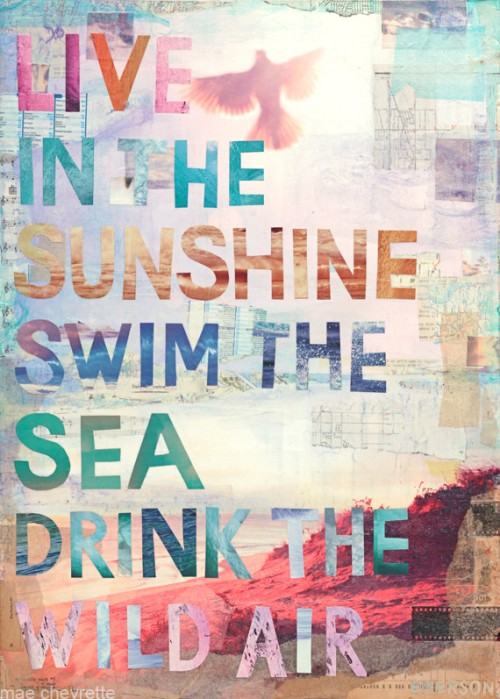 So forget about Facebook and how many likes you have for a few minutes. Just be awesome.
*FYI: I'm pretty sure any of those posts you see requiring a certain number of shares in order to get some poor terminally ill kid surgery are hoaxes. Or by sadistic assholes. Either way. Stop asking me to share them.
**And by awesomeness I mean being yourself. Because you—you're awesome. I like you (and not just in a douchey like you on Facebook kind of way).