get elephant's newsletter
The Path of Meditation—and Living Life Fearlessly—is sometimes described as Warriorship.
Brave yet Open, Vulnerable.
Here's a quote about that path, taken by myself in Barry Boyce's office in Halifax.
He's a longtime editor at Shambhala Sun, and the editor-in-chief of Mindful, a new magazine coming out soon. He's also a dear, fierce, jolly, hard-working, Buddhist teacher and friend of mine for many years.
Relephant: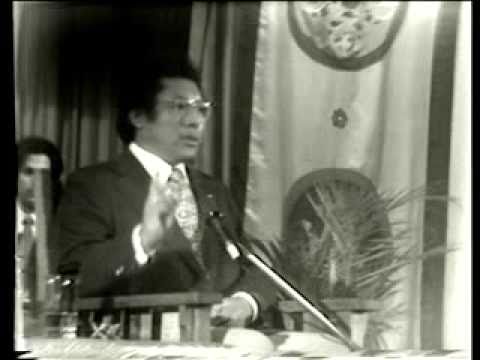 trending on elephant
The New Dating Rules & Why I Refuse to Play by Them.
Young Yoga Teachers: We are Missing Something Important.
A Letter to my Partner about my Depression.
From Divorce to New Relationship: 4 Lessons I Learned about Love.
Mindful Sex & Meditation.
A Male Perspective on what Breakups Teach Us.
How to Offend Authentic People.
How Group Sex can be a Tool for Personal & Spiritual Growth. {Adult}
Slipping Out of Love. {Mesmerizing Dance Video}