get elephant's newsletter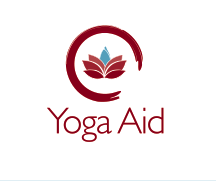 {elephant is not officially associated with Yoga Aid. This article/video comes via our friend Kasey, who we are deeply affiliated with. ~ ed.}
Take the Yoga Aid Challenge!
It's easy, watch this video to learn how you can get in on the fun and make a difference:
Yoga Aid is an international non-profit, connecting yogis around the world who are passionate about making a difference. On September 9, Yoga Aid Challenges will sweep the world in one 24 hour period, from Sydney to LA and over 200 locations between. Our goal is to raise one million dollars for charity! 100 percent of donations go directly to charity.