get elephant's newsletter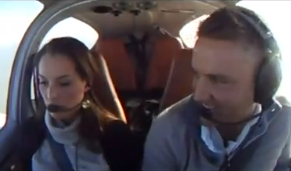 A proposal on the edge between scary and meaningful.
It's mean? It's scary? I dunno.
I think there's something beautiful about getting real, getting really into that headspace where you think about life and death and how precious it is, and whether, in that place, you want to spend the rest of one's short, precious life with someone.
Just don't do it to me.
Boom: Will You Marry Me?