get elephant's newsletter
Poetry has taken over my heart and soul, as I have been fully experiencing a complete revolution of inner creativity and power in my yoga journey…
I woke up in the midst blue of the Mediterranean
meditated with the melodies of sunrises
and was charmed by its sunsets.
~
Wonderful beings came along
curious and receptive souls
     all charmed by yoga's magic art.
~
The sun painted starfishes
crystal jellyfishes came closer
while the rocks and autumn's flows safeguarded.
~
We shared days of true happiness
We nurtured our bodies
We reconnected with creative feelings
     and rediscovered ourselves in an island called Ibiza.
~
FIN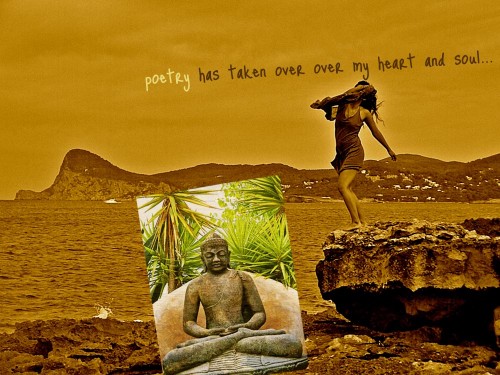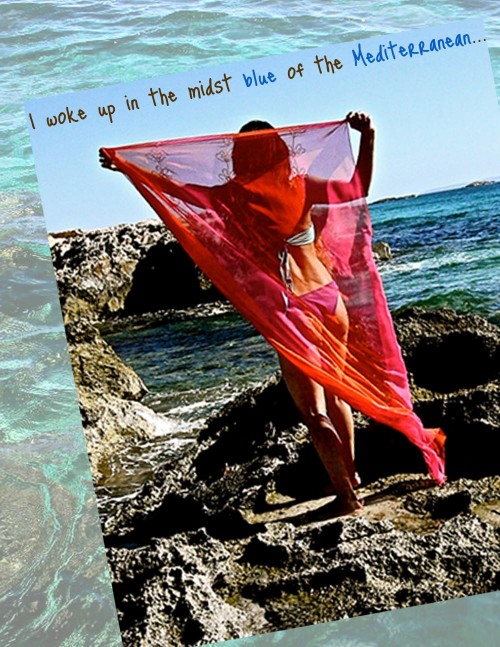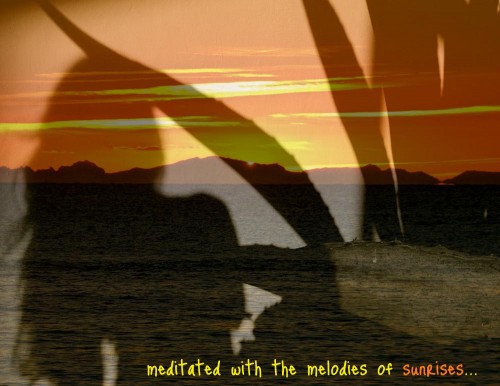 ~

Editor: Bryonie Wise