get elephant's newsletter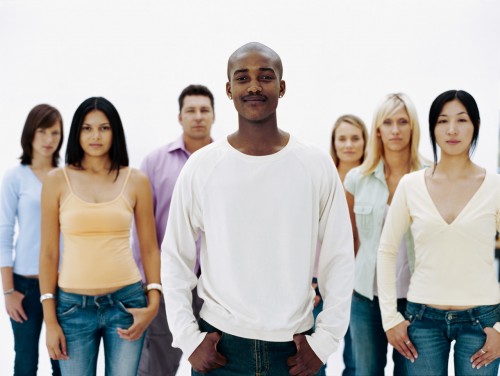 Each and every one of us are unique in our own way.
Each one of us are a collection of our own thoughts, beliefs, emotions, and actions. It is the consistent parts of us—those that hang out most often— that help us to create our own definition of ourselves. At times, we like that definition and at other times, we do not. A start in redefining ourselves is to look at and shift our habits—all that we consistently do, including how we give meaning to our experiences, our emotions felt from them, and our resulting actions.
Are they serving our larger purpose? Are they helping us to define ourselves in a way that we choose?
I like to think of our habits in terms of "helpful" or "unhelpful" to us. This is the defining factor in deciding to hang onto them or not.  The habits that are truly the enemy are the ones that are "not helpful" in our lives, currently.  When we have dreams, visions and goals, our habits can be naturally "helpful" actions and/or "unhelpful" actions to our cause.
Knowing the difference is key to happiness, success, and achievement! It's important to make those "helpful" habits more consistent in our daily lives.