get elephant's newsletter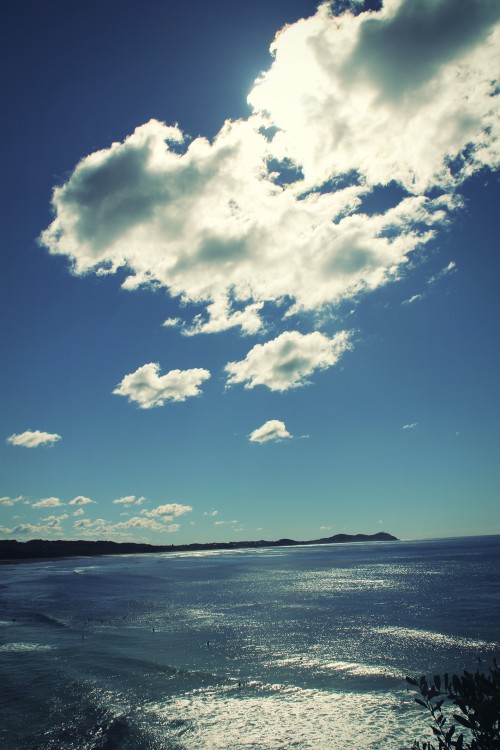 My body uncoils,
water moistens my throat,
eyes adjust to opening
from their healing rest.
Don't move away from me,
morning.
Everything fresh and pregnant
happens as it's washed
in the morning song
of waking birds,
in the soft light
beginning
with still air.
The ground gently
holds the night.
Don't turn harsh and too bright.
Keep lingering with me
as I pick
the low lying
freshest rose.
Morning's unending
vastness spreads around
my shoulders.
There's always enough
in the morning.
Assistant Ed. Brian Bruce Casteel Logan/Ed: Bryonie Wise

{Photo: Lauren Tober}