Babe Lincoln & other Eco-ish Halloween Costume Ideas.
Last minute outfit ideas with stuff you (might) already have. Halloween costumes can be frightfully wasteful, plastic, vinyl, made in China!
Bonus: the most offensive Halloween costume of the year!

~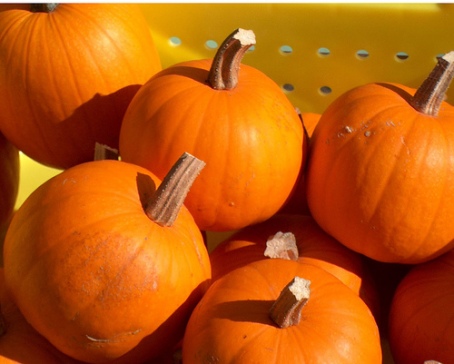 Every year I get super excited about the thought of Halloween.
It is in fact my favorite holiday.
I'm drawn to the idea of getting to play a different role for a night and the allure of being someone else temporarily. Throughout the months leading up to it, when I watch a television show or am reminded of a past experience, I think, "I'm totally going to dress up as that!"
Then October rolls around and I completely forget every costume idea I had over the year. I usually end up going as Mia Wallace from Pulp Fiction (post adrenaline shot) because it's easy and I've done it something like six times.
Then I thought, wouldn't it be fun to go as something elephant-journal-esque?
So here's a list of environmentally friendly and/or mindful themed costumes for this holiday season.
Captain Planet
He is one of the best representations of saving the earth, plus you'd get to sport green hair.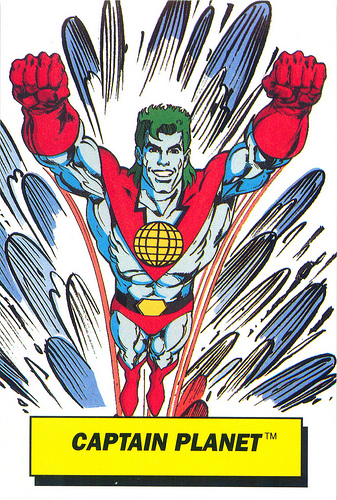 Going out with a group? Add the 5 Planeteers.
Not really into cartoon characters? Strip down the idea.
Go as one or all four of the elements.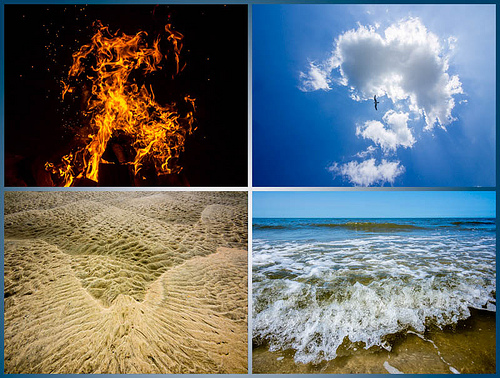 Or channel your spirit animal.
Are you a wolf?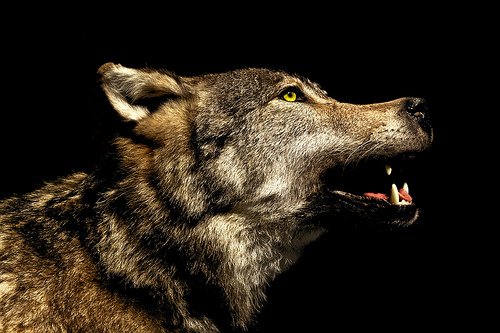 How about an eagle?
The possibilities are almost endless when it comes to spirit animals.
You could go as your favorite spirit guide.
Perhaps the Buddha Shakyamuni.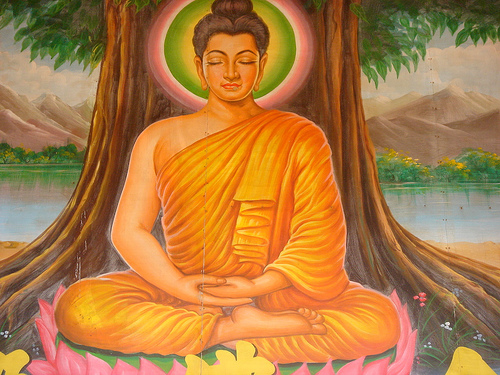 Bonus: When you go out as Buddha, you can sit comfortably everywhere because it's part of your costume.
Ganesha?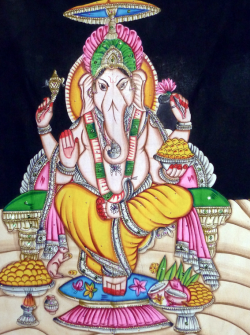 (Good luck with that one!)
Mother Teresa.
How About Something Scary? Like pollution, genetically modified food or factory farms?
Maybe dress up as what we might have to wear in the near-post-apocalyptic future.
Of course these are just ideas to help spark the mindful imagination. Feel free to let everyone know what you're going as below and we can help each other make this the best Halloween ever.
Ed: Catherine Monkman
{Photos: Andertoons, Planeteers, Martin Libermann, Buridansesel, wmjas, Matt Drobnik, Susana A, Chris Wild, Avi Abrams}