get elephant's newsletter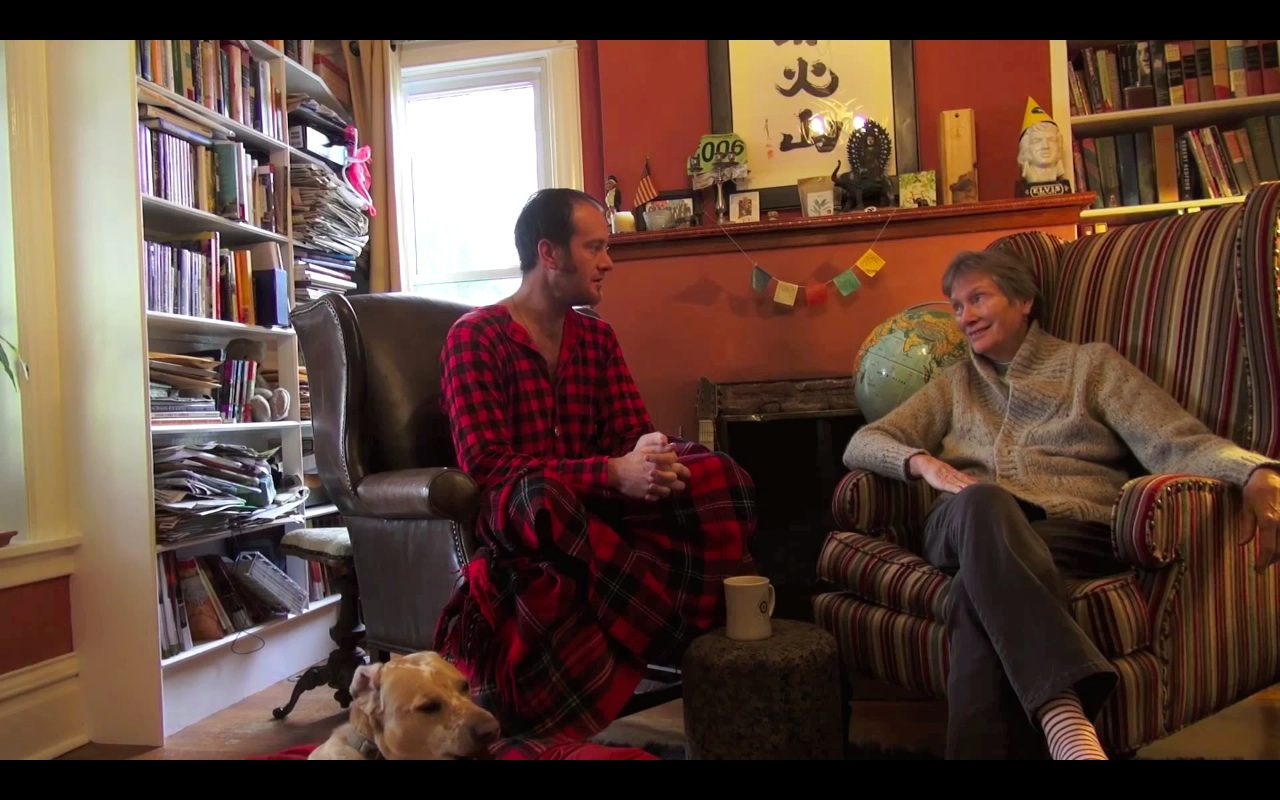 Walk the Talk Show With Waylon Lewis.
One Take Featuring Linda Lewis.
Waylon sits down…with the biggest VIP in his life: his mother! Linda Lewis tells us about meditation, raising a family and her early experiences studying with Chogyam Trungpa Rinpoche, a pioneering Buddhist teacher.
"…so in the beginning I would be holding you, and then you would be sitting in my lap. …and then when I would practice at home and I would keep the door open so I wouldn't be shutting you out."
~Linda Lewis on raising a child & being Buddhist
Subscribe to our weekly newsletter for 15 free links to our best blogs of the week, including our latest Walk the Talk Show video featuring thought leaders & the issues of our time.
For first word on our new video each week: subscribe free to Walk the Talk Show on YouTube.
Like Walk the Talk Show on Facebook.
#walkthetalk