He snuggles with me when I'm sad.
He knows when to nuzzle his head against mine, and together, we'll sit there, listening to each others' thoughts.
He makes me laugh from the deepest part of my belly—and, at night, I fall asleep with my hand on his beating heart.
On days when it's too cold to go for a walk, he gives me this look (see above) and my heart melts.
This is Winston and he is my rescue dog—and I couldn't imagine my life without him.
Thinking of getting a dog and not sure where to start?
Here are just a few reasons why we should adopt (How can you resist photos of these happy furbabes going to their forever-homes?!):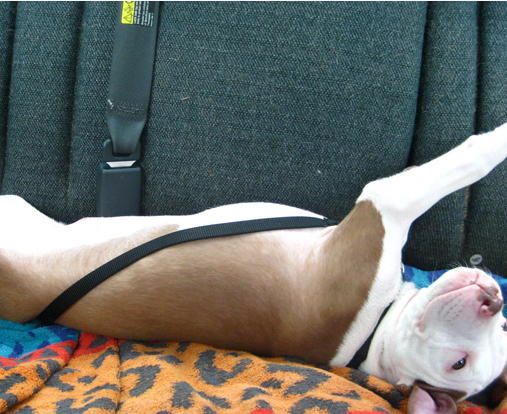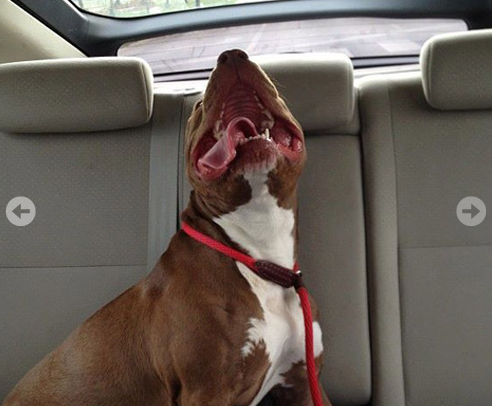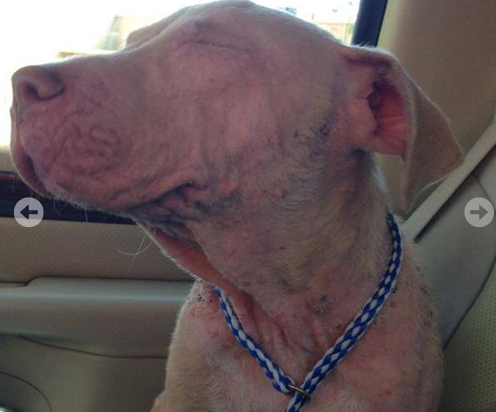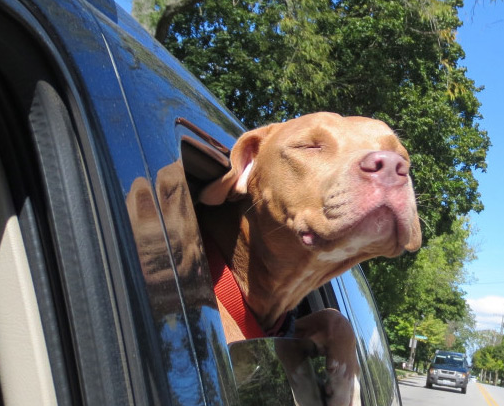 Love elephant and want to go steady?