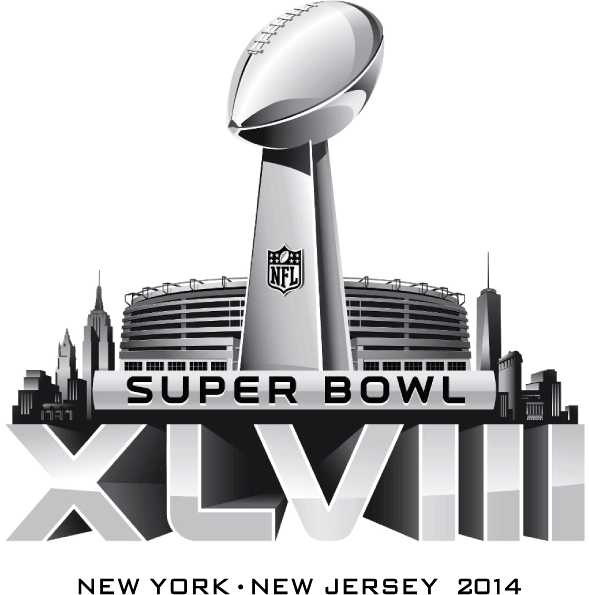 10 Things I wish you hadn't Said at your Super Bowl Party:
Warning: Please don't read if you say Namaste on a regular basis—this blog will make your inner child cry.

Click a link, thou shalt not be disappoint.
1. "That brother is playing like a girl." Girls are tough. Tougher than you, I pity that foo!
2. "Pass me the [factory-farmed] wings." Buffalo Wings are people, too. Least we can do is make sure our chicken food got to run around when it was alive.
3. "Tackle that fucker hard, I want him braindead." It's a real problem for the NFL. Follow the link.
4. "Enough team work, let's see some blood. I wanna see that QB's head knocked off." Teamwork under pressure equals victory. This game isn't about punishing the opponent—it's about execution (the productive kind) under pressure.
5. "I want more &!&@*#*#&@& hotties in these commercials." Nice to know. We wish you were hotter, friend, but you're too busy exercising your face hole to shovel in nachos. Not that I can blame you on that count…
6. "Bro, my team wins/loses, I'm gonna @&#@&*@@& some shit up." Don't @&@*@*@[email protected]& shit up. And if you're going to, make sure to !*@&@&#*(# the word "shit," too.
7. "'Murica! I love Bud. I'm getting so fucked up tonight." Bud ain't 'Murican. Follow the link.
8. "That cheerleader has nice [email protected]!?W%!&@*, but total bagface." Don't. Just don't. Every man, woman and child has a mother, father, sister, brother…and is basically good.
9. "Exxon's commercial says America is reducing Co2 emissions? I believe them!" Don't be a sucker. Natural gas is green? Maybe. Maybe not. Do your homework, and make sure your textbook ain't sponsored by someone with bias.
10. "Get the fuck outta the way, kid, I'm watching the game! Retard." Don't yell at your family, or other people's children. And don't call them names. Be your best self.
Enjoy the game! Well, maybe not this one, if you, like me, are a Bronco fan—but there's always next year.