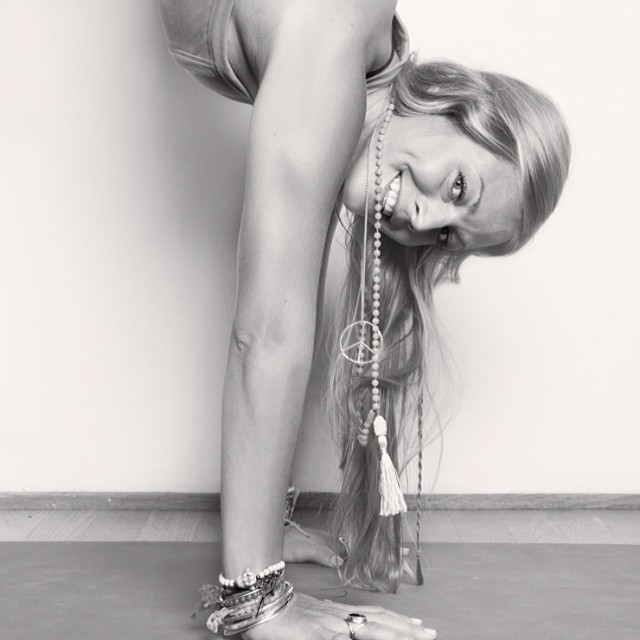 Whatever you are pondering at the moment…flip your perspective.
Change your point of view.
Know that all of the ideas and judgements you have about things in life are conditioned by your past.
Your ideas about life is not who you are!
Shake things up by moving deeply into the present. Drop the labels. Lose the expectations.
Let the answer to your questions arise not from the conditioning of your mind, but from the wisdom of your soul.
Stop worrying so much. Nothing is urgent. Everything is alright.
Love elephant and want to go steady?
Editor: Bryonie Wise