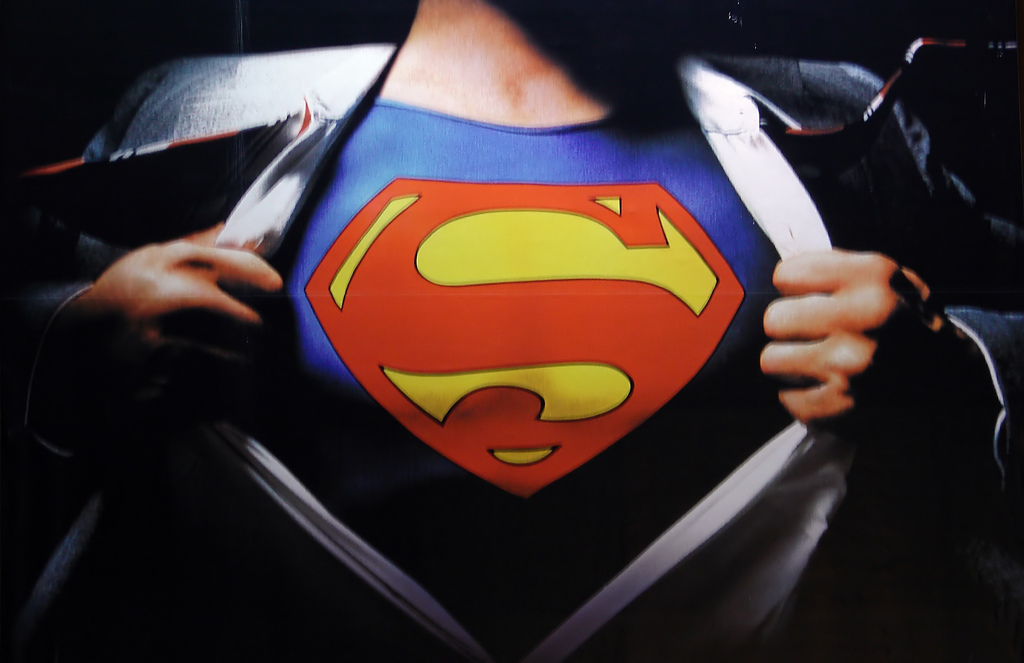 "Why fit in when you were born to stand out?" ~ Dr. Seuss
It's time we redefine Society's notion of Humility.
"If I tell you I'm good, you would probably think I'm boasting. If I tell you I'm no good, you know I'm lying." ~ Bruce Lee
The popular notion of humility—be quiet, walk around with eyes down, put off compliments…is bullshit. True humility is, perhaps, more fundamental: not taking oneself seriously.
Don't be small. Be real. Don't take yourself seriously. Don't overestimate yourself, but don't underestimate yourself, either.
Be you. Unless you can be Superman:
Read Marianne's quote, here (she's on the show March 7: tune in youtube.com/waylonhlewis)
Will Butler:
Daniel Epstein: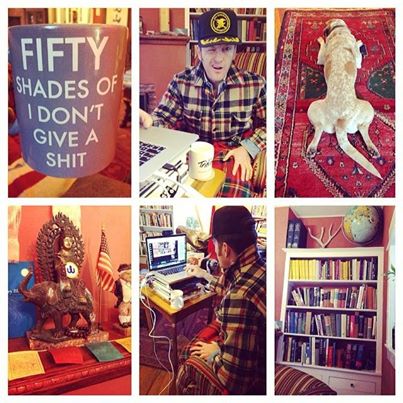 For the first word on our new videos each week: subscribe to Walk the Talk Show. All videos free!
Hangout with elephant on Google+.
Editor: Rachel Nussbaum

Photos: elephant archives