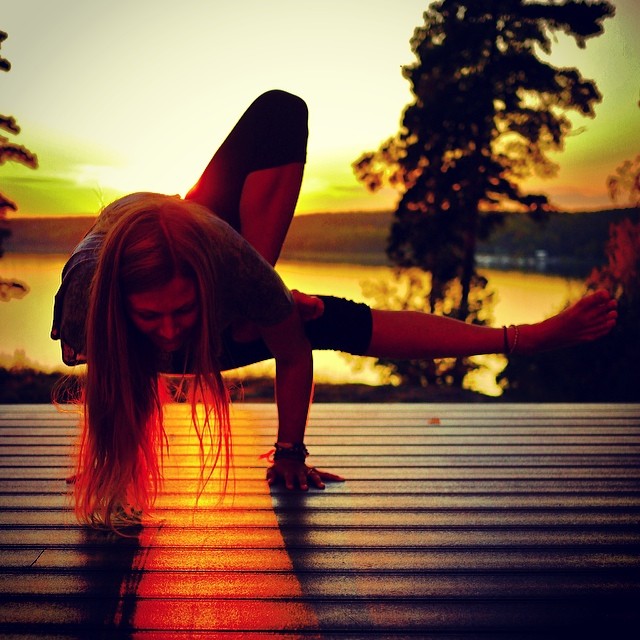 Feel the world. Live it fully. Stop protecting your heart.
The reason it breaks and aches and beats with the force of a thousand drums is so that we can have the capacity to love the whole world. For every crack in your heart, every time you allow someone into your life, every time you let your guard down and allow yourself to be vulnerable…you're letting more light in.
Especially when your heart is broken open. Every time your heart breaks, it grows.
We can choose to feel the world and experience it fully or build walls around it from fear of further pain. Walking around with a giant heart without allowing love to fill it?
Painful.
Moving through life with your heart so open everything and everyone has a place, risking both pain and heartache?
Wonderful.
We were made to love. Don't close your heart from fear—open up and let the beauty of life move you to your core.
Love elephant and want to go steady?
Editor: Bryonie Wise