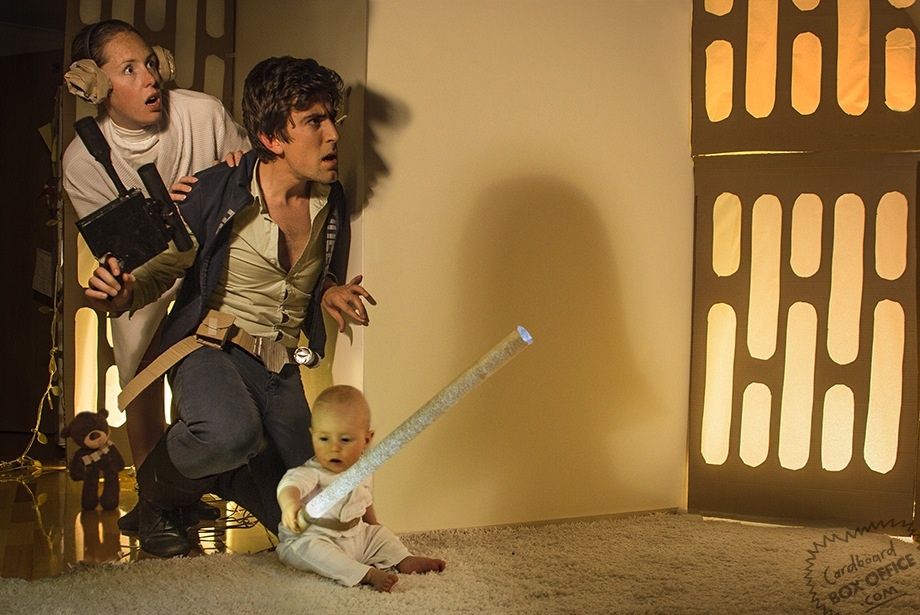 Just when you thought creative parenting couldn't get more fun than that, along come these folks: Lily and Leon Orson.
Finding themselves with a surplus of cardboard boxes, after a move, this couple decided to shoot photos of themselves with their baby, re-creating scenes from popular films!
Some of the awesome film (and family) photography includes:
JAWS: "I think we need a bigger boat!"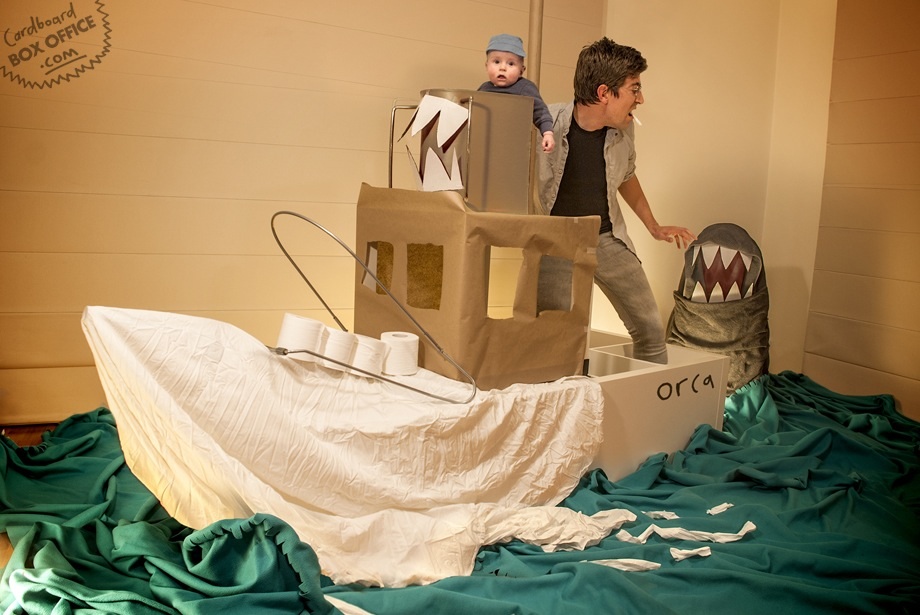 Apollo 13: Check it out, I think mom is doing a headstand to get this shot!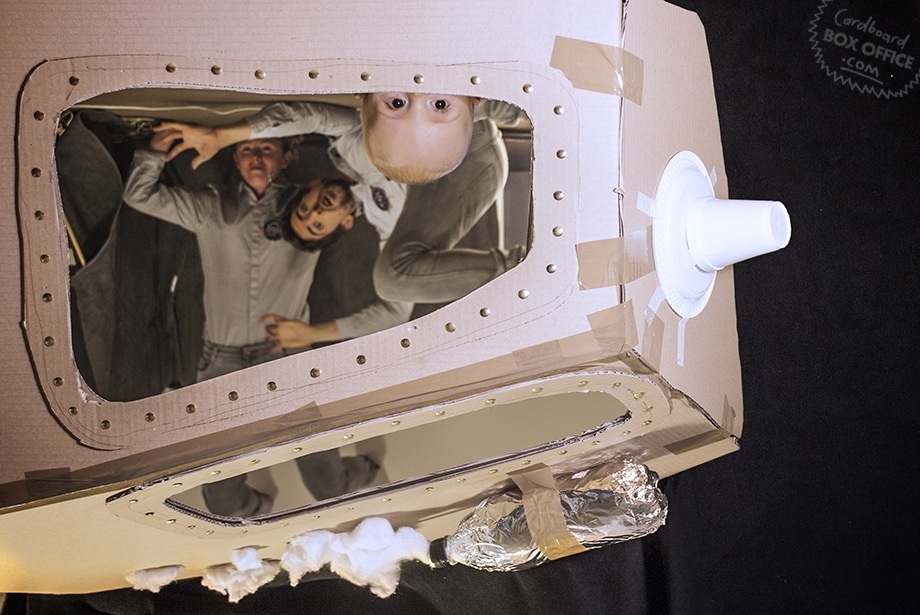 Indiana Jones and The Temple of Doom: "No time for love, Dr. Jones!"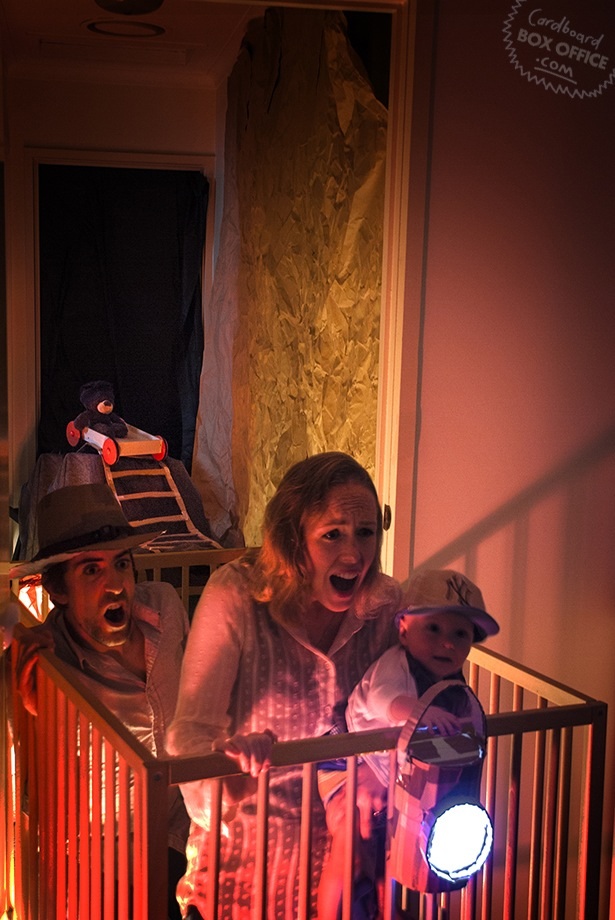 The Breakfast Club: "Answer the question, Claire!"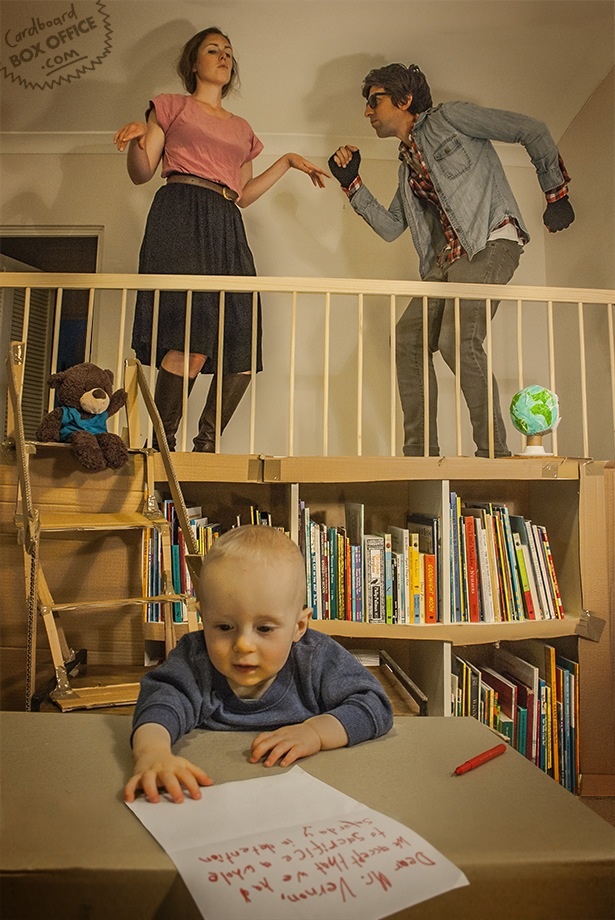 And even "The John Hurt Moment" from Alien!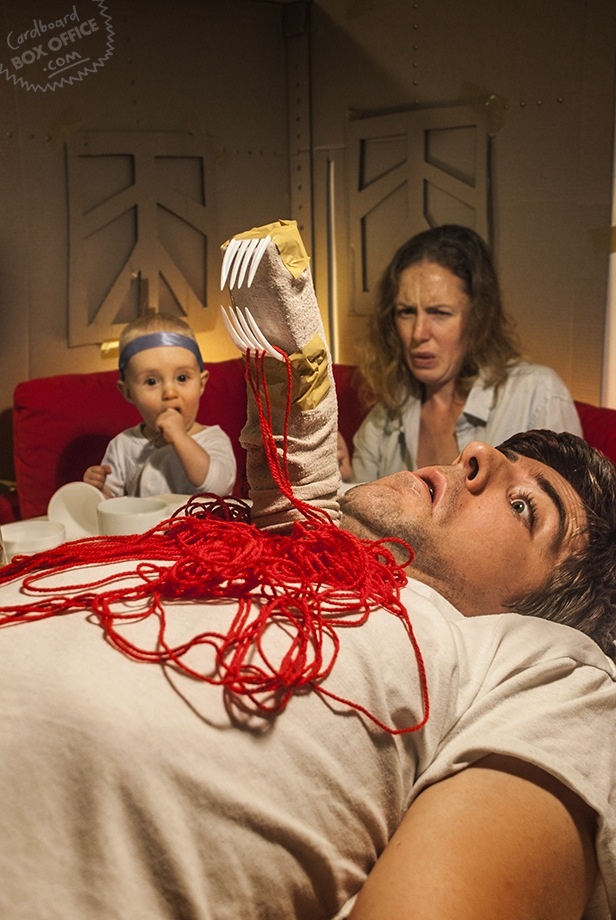 What a fun way to create some quality family time and hilarious photos!
I've got to give these awesome, creative parents a big Two-Thumbs-Up!
To see more of these "blockbuster" photos, check out what's showing here. 

Love elephant and want to go steady?
Editor: Bryonie Wise