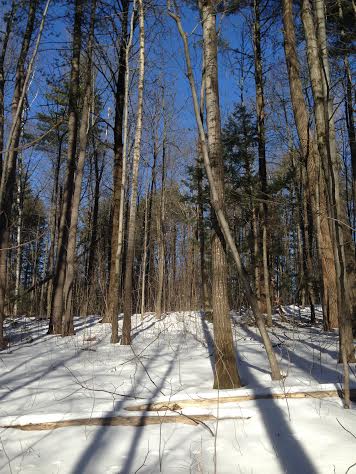 Apricity—The warmth of sunlight in winter.
Upon reading this word and its meaning a few years ago, I knew it would part of my vocabulary from that moment on.
The warmth of sunlight in winter. One may not realize how special this is, unless or until, they live in Burlington, Vermont. Counting both partly sunny and sunny days we total only 159 days of sunshine.
Today I made time to feel the warmth of the sun on my face; to appreciate the radiance of its light from higher in the late winter sky.
Love elephant and want to go steady?
Editor: Renee Picard

Photo: Author/elephant archives