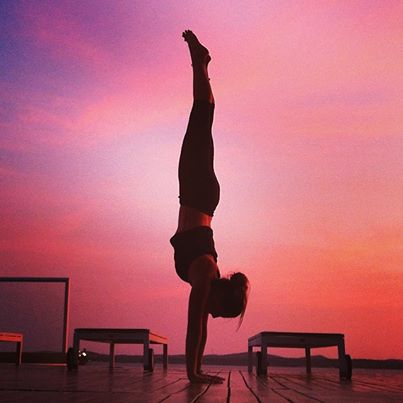 You are not your mind.
You are not your fears. You are not your insecurities.
You are a soul. A spirit. A being of light with a big heart.
And the heart is a wild creature.
Don't keep it caged in.
Don't build walls around it.
Listen to it when it sings in the morning and let it take you places you thought you would never dare to go.
Let it guide you.
Let it help you find other hearts that beat with the same rhythm of love and beauty and magic.
Let your heart lead the way and no matter what happens or where you end up you will never ever ever get lost.
Love elephant and want to go steady?
Editor: Renee Picard
Photos: courtesy Rachel Brathen