"I don't care how much money we spend on education, it doesn't matter what programs we're trying to teach our kids…if they don't have the fundamental building block of learning, which is being able to control your attention span, all the rest is not going to be effective. And mindfulness teaches these kids how to pay attention. It teaches them how they are connected to other people, and how to be kind to other people, and to see the problems that other people may be dealing with, and then understand that in a more compassionate way." ~ Congressman Tim Ryan
Waylon talks with Congressman Tim Ryan about how the Mindful Revolution—just featured on the cover of Time Magazine, the subject of Ryan's book, Mindful Nation and the mission of elephant ("the mindful life," for 11 long years)—can not only help us to cool our stress on a personal level, but to reunite a divided body politic:


~
Waylon talks with Congressman Tim Ryan at Hotelephant:
Congressman Tim Ryan at Wanderlust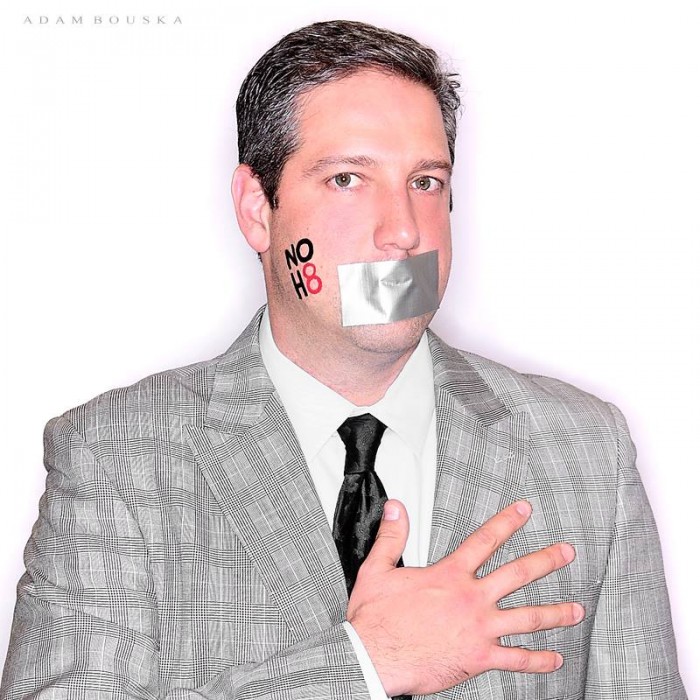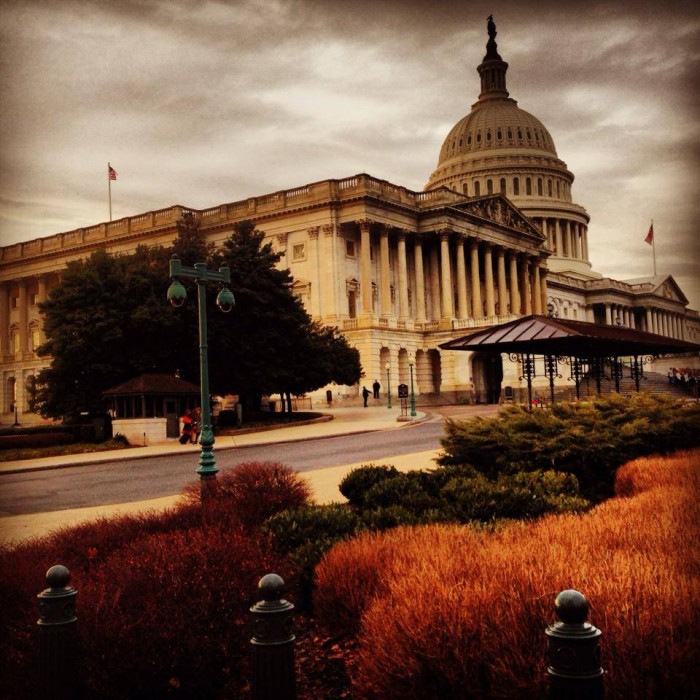 Tim Ryan is a relentless advocate for working families in Ohio's 13th District. He was first elected to the U.S. House of Representatives in 2002 and was sworn in on January 7, 2003. Successfully reelected five times, he is now serving in his sixth term. Congressman Ryan currently serves as a member of the powerful House Appropriations Committee which controls the expenditure of money by the federal government. Ryan is also a member of the House Budget Committee which has oversight over the federal budget process.
Ryan's primary focus remains on the economy and quality-of-life in Northeast Ohio. He works closely with local officials and community leaders to advance local projects that enhance the economic competitiveness and help attract high-quality, high-paying jobs.
Born July 16, 1973 in Niles, Ohio, Tim Ryan is the younger of two sons, both raised by their mother, Rochelle Ryan with the help of grandparents, Anna and John Rizzi. He resides in Howland, Ohio with his wife Andrea and two children.
For the first word on our new videos each week: subscribe to Walk the Talk Show. All videos free!
Hangout with elephant on Google+ every Monday, Wednesday & Friday
at 12 noon MST.
Editor: Meagan Morris
Photos: Congressman Tim Ryan