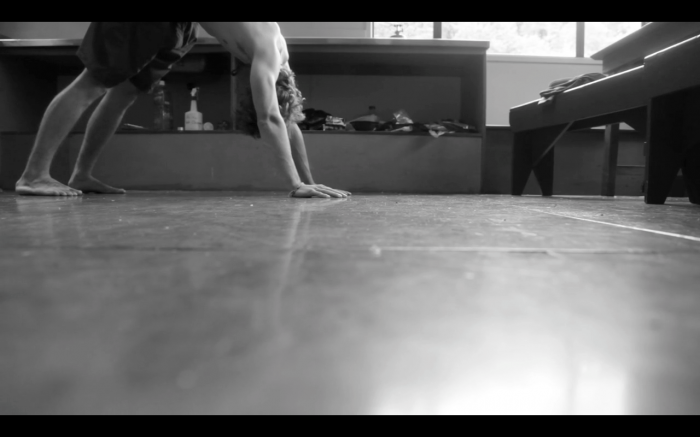 "Although yoga has its origins in ancient India, its methods and purposes are universal, relying not on cultural background, faith or deity, but simply on the individual." ~ Tara Fraser
Even on the darkest, most turbulent of days, one can turn inward for entertainment, strength, and peace of mind with his or her own practice of yoga. This video, shot and edited by Leslie Hittmeier from Missoula, MT, features Ben Hoiness saluting the sun with reverence on a rainy day in New Zealand.
https://vimeo.com/90930257
Love elephant and want to go steady?
Editor: Jenna Penielle Lyons
Photo credit: Screenshot from video