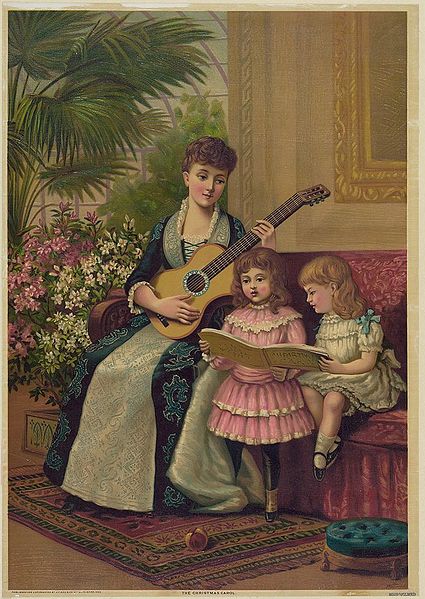 Singing is a wonderful way to make others smile even if we don't sound like Carrie Underwood, Kelly Clarkson or the great Barbara Streisand.
These two sisters sing with all they got and pull right at our heart strings with their innocence and even inspire a tear possibly because of their precious voices.
When we visit a shaman for healing, the first thing they ask is, "When did you stop singing?" I hope these young girls continue to sing well into adulthood, even if they never sing on key.
From the mouths of babes.
Love elephant and want to go steady?
Editor: Travis May
Photo: Wiki Commons