Sing in the shower!
Sing in the car!
Sing here, there, and everywhere!
When I am singing a vibrant or inspirational song, I feel awesome, grounded and connected to my soul. When I feel connected to my soul I am able to make decisions more easily, I am happy and "I feel good."
According to 'All Together Now', the following are some of the reasons singing is good for your health.
• strengthens the immune system
• reduces heart rate and blood pressure
• reduces stress
• improves posture
• increases lung capacity
• tones diaphragm, abdominal and intercostal muscles
• helps build concentration, memory, and listening skills
• builds self-esteem and confidence
• act as an anti-depressant

So, if you want to sing out—Sing Out—and know you are doing something good for your body, mind and soul: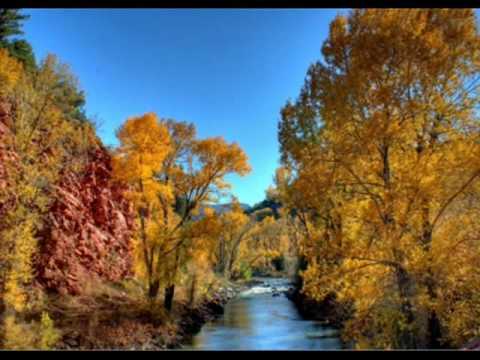 "The Shipibo (shamanic oriented people) believe that if one does not sing, even poorly, then one is prone to depression and fearfulness. They say we must sing every day without fail, and this will keep us healthy, happy, and protected from harm." Excerpt from Awakening to the Spirit World by Sandra Ingerman & Hank Wesselman
~
Editor: Kate Bartolotta
Loved it? Leave a tip!
11 Responses to "Sing Out—It's Good for your Health!"