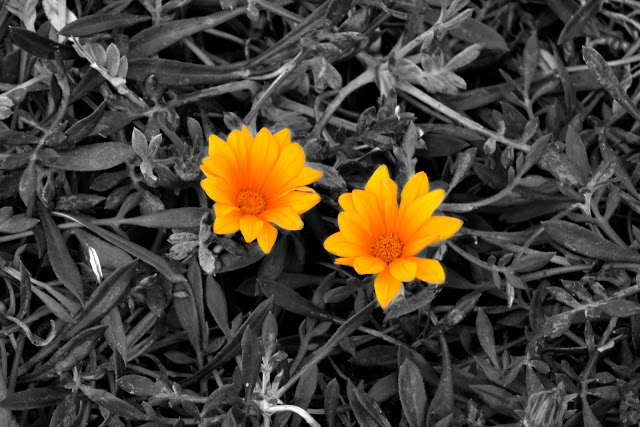 While at work this morning, I was listening to one of my regular Pandora stations for white noise when, all of a sudden, my heart squeezed in my chest and my eyes filled with tears.
This, it said. This is It.
It is a song by Paul Cardall called Life and Death. It is instrumental. It is up and down. It is melodious, and sweet, and melancholy, the way that last love is melancholy—dearest, I shall love you until I die, I cannot believe I found you. Our life will be wonderful, but then the loss of you—oh, the loss of you, the grief only comparable to the glory in scale.
Cardall received a heart transplant via donor in September of 2009. Check out his youtube, and see one of his comments on the piece below.
"Most of you know that last year I received a second chance at life after a donor heart was placed in my chest. Ironically, my younger brother passed away while I waited for the transplant surgery. He was unable to donate his organs. (The video contains actual footage from the day mom brought our baby brother home).
Today, beating in my chest is the heart of another young man who like my brother has gone home to the God who gave us life.
The best way I know how to express the raw deep emotions I've experienced is through the piano music I create.
Life and Death was originally written by Michael Giacchino for the show LOST. I fell in love with the piece and it speaks peace to my soul. Together with Steven Sharp Nelson and Marshall McDonald I arranged "Life and Death" for my latest album, New Life."
~ PC
Love elephant and want to go steady?
Apprentice Editor: Kristin Monk & Kathryn Muyskens / Editor: Catherine Monkman