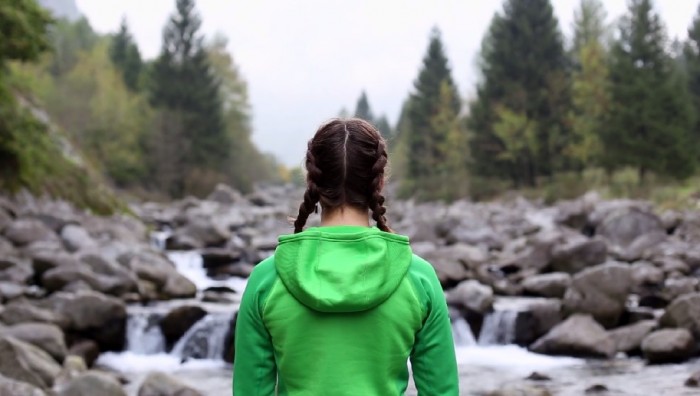 My name is Jon Glassberg and I own a production company called Louder Than Eleven. I make movies about climbing and adventure based out of Boulder, Colorado.
About two years ago I teamed up with outdoor clothing company Marmot and professional climber Paige Claassen to produce a world tour that would combine high end rock climbing in remote places of the world while simultaneously raising money for women and children in the countries we visited.
The project is called "Lead Now" and our goal is simple; spend one month in each country trying to climb the hardest routes we can find while working with non-profit organizations to develop marketing materials that they could use to fundraise for themselves and through our project.
The catch was that we wouldn't be coming home between each month's adventure and we would be traveling from one country to the next for nine months learning as we go.
Marmot's Lead Now Tour – Stop 3 – Italy from Louder Than Eleven on Vimeo.
Stop #3: Italy
Marmot's Lead Now Tour brought us from Russia to Italy next and it was nice to move to a location where we kind of understood what was happening around us.
We moved into our Lake Como apartment and began an all out assault on the granite routes of Val Masino, Italy. Paige picked out an unrepeated 5.14 slab climb to go to war with and it turned out to be more of a challenge than she bargained for.
After weeks of suffering at the road side crag and the rain and heat getting the better of her, Paige managed to pull off a truly remarkable ascent of one of the world's hardest low angle rock climbs. Paige fully dedicated herself both physically and mentally, to pull off an incredible ascent while simultaneously digging deep into the Italian mountain culture.
Check out the video for the story and look here for more videos and information about the Lead Now Tour, follow our Instagram (#leadnowtour), or visit our Facebook page.
Love elephant and want to go steady?
Editor: Catherine Monkman
Photos: Video Screenshot