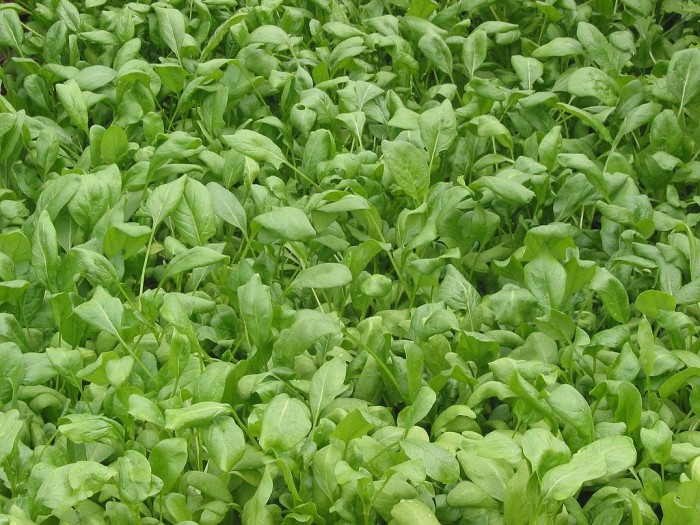 We've probably all eaten and maybe even made some creamy pasta recipes like fettuccine Alfredo or carbonara.
This recipe has the same creamy texture but with a twist. And it's super tasty, too! No meat necessary. It can be made with Gluten-Free pasta if needed and it's even quick to make!
Ingredients:
• 1 package of spaghetti or linguine pasta (gluten-free if you want)
• Olive oil
• 2 cloves garlic, peeled and minced
• ½ tsp nutmeg
• About 2 cups of fresh baby spinach, washed and ripped into small pieces
• About 2 cups of button mushrooms
• ½ cup of sour cream (or you can substitute Greek yogurt)
• ½ cup mascarpone cheese
• 2 handfuls of freshly grated Parmesan cheese
• Salt and pepper to taste
• Habañero salsa to taste
• 1 ladle full of the starchy water from cooking the pasta
Start by getting the water boiling in a pot, and then add the pasta. On another burner, put a little olive oil in a pan and add the sliced garlic. When that becomes fragrant, add the mushrooms and the spinach. It will look like a lot, but the spinach will quickly wilt down and turn a brilliant dark green. When it reaches this point, add the nutmeg, salt and pepper. It should only take a few minutes.
Begin adding the cream (or yogurt) and the mascarpone cheese. Stir it in with the spinach and mushrooms. It might look a little clumpy, but this is where the starchy pasta water comes in. Just add a ladle from the pot, you won't need much. But it will loosen the cheesy sauce and help it thicken too.
Drain the pasta when it's done. Add the sauce directly into the pot with the hot pasta. Throw in the handfuls of Parmesan and toss it together.
Now here's where things get fun. If you're a spice lover like me, you can add just a couple spoonfuls of habañero salsa. It brightens up all the flavors and adds a nice spicy kick. Habañero salsa is quite hot, but all the creaminess of the cheeses keeps the burn in a pleasant range.
Now, what do you think? Wasn't that easy? And delicious, or what?
Love elephant and want to go steady?
Apprentice Editor: Kathryn Muyskens / Editor: Catherine Monkman
Photo Credit:  Wikimedia Commons