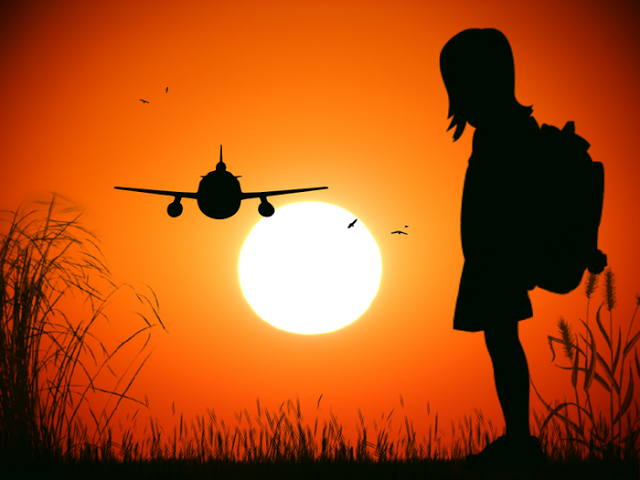 Why are we not funding this?
I mean, they're solar freakin' roadways! What more do you need to know?
There seems to be no downside to this. So, seriously, why hasn't this happened yet?
The cool thing is we can help make this happen.
Watch to the end of the video to find out how.
Let's make this a reality. There's still work to be done, and bugs to be worked out, but potential is inestimable!
Let's make the future we've always dreamed of, and let's make it green!
Love elephant and want to go steady?
Apprentice Editor: Kathryn Muyskens/Editor: Renée Picard
Photo Credit: Sharmine Livingstone at Pixoto