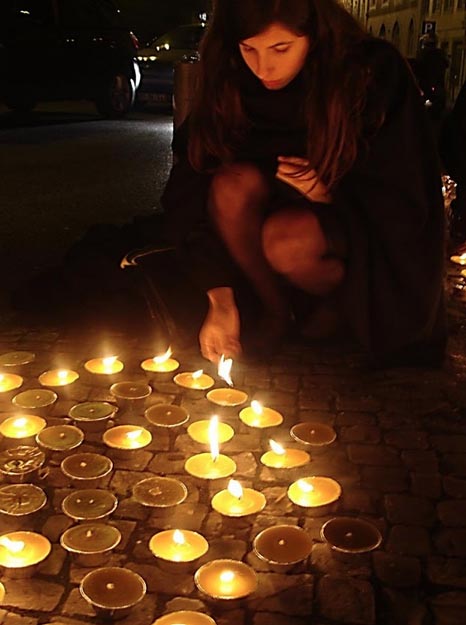 We don't know each other,
But we did once.
I cherish that time
Of innocence.
Now, fear distracts us
From meaningful connection,
And the ego robs us
Of honest reflection.
The present can provide
The gift of true clarity.
Yet, deep presence resides
Inside a willingness to see
With new eyes.
A shift in perspective
Brings tiny transformation
To an ever-evolving
Universal translation,
And reawakens
Global transition.
To witness beauty anew,
And allow Love
To flow through,
We must sincerely forgive
Over, and over, again.
To create lasting joy,
We must manifest from within.
Love elephant and want to go steady?
Apprentice Editor: Sue Adair/ Editor: Catherine Monkman
Photo Credit: Maria Sarmento via Pixoto