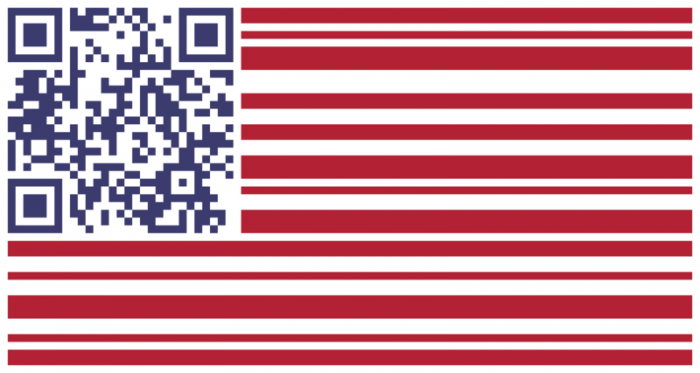 Isn't it great how the recession is over? 
Weird, because I don't think millions of recent college grads feel that way. Nor do the 9.8 million people out of work right now. Maybe that's because the fastest growing job market is the fast food industry and those aren't exactly the jobs that you go to school for or that can support a family.
Most people are still really hurting in this economy—my family is, anyway.

But here's what I've noticed: many folks complain about the lack of jobs and the increasing divide between rich and poor in this country and then don't do anything about it. In fact, they do the very thing that perpetuates the problem: They go to H&M and buy a $5 neon yellow tank top! (Why the heck are we wearing neon again?!)

There is a connection: when we buy cheap products made overseas, this doesn't support jobs here. Losing high paying manufacturing jobs in the U.S. devastated the middle class because we also lost all the jobs that support those manufacturing communities. A thriving middle class is the key to economic stability. A weak middle class throws the country out of balance and the rich get richer (what up 'one percent') and the poor get really broke-ass poor.

We can do something about it—we have the power! Here's my crazy idea to make a difference one purchase at a time.
It's good for the economy, our planet and even our souls. Seriously.


Love elephant and want to go steady?
Editor: Renée Picard
Image: Wikimedia Commons