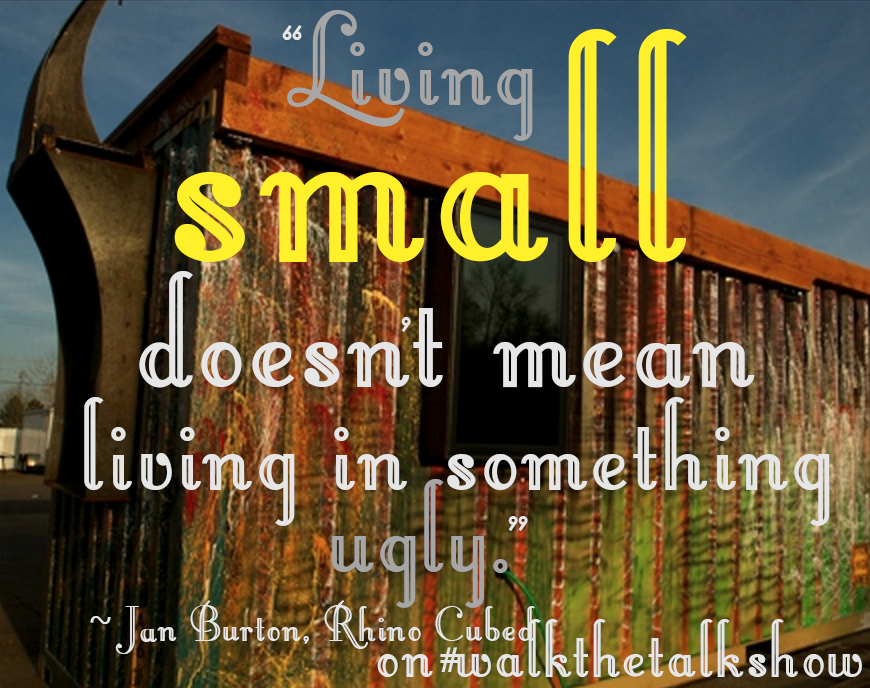 Waylon chats with Jan Burton and Sam Austin of Rhino Cubed about five reasons why living tiny is a good idea: 
1. Happiness
2. Environmental
3. Transportable
4. Get Outside
5. Financially Responsible
Elephant is psyched to be working in partnership with Google+ on our new live video series, which features three live videos a week (that can be watched later, too).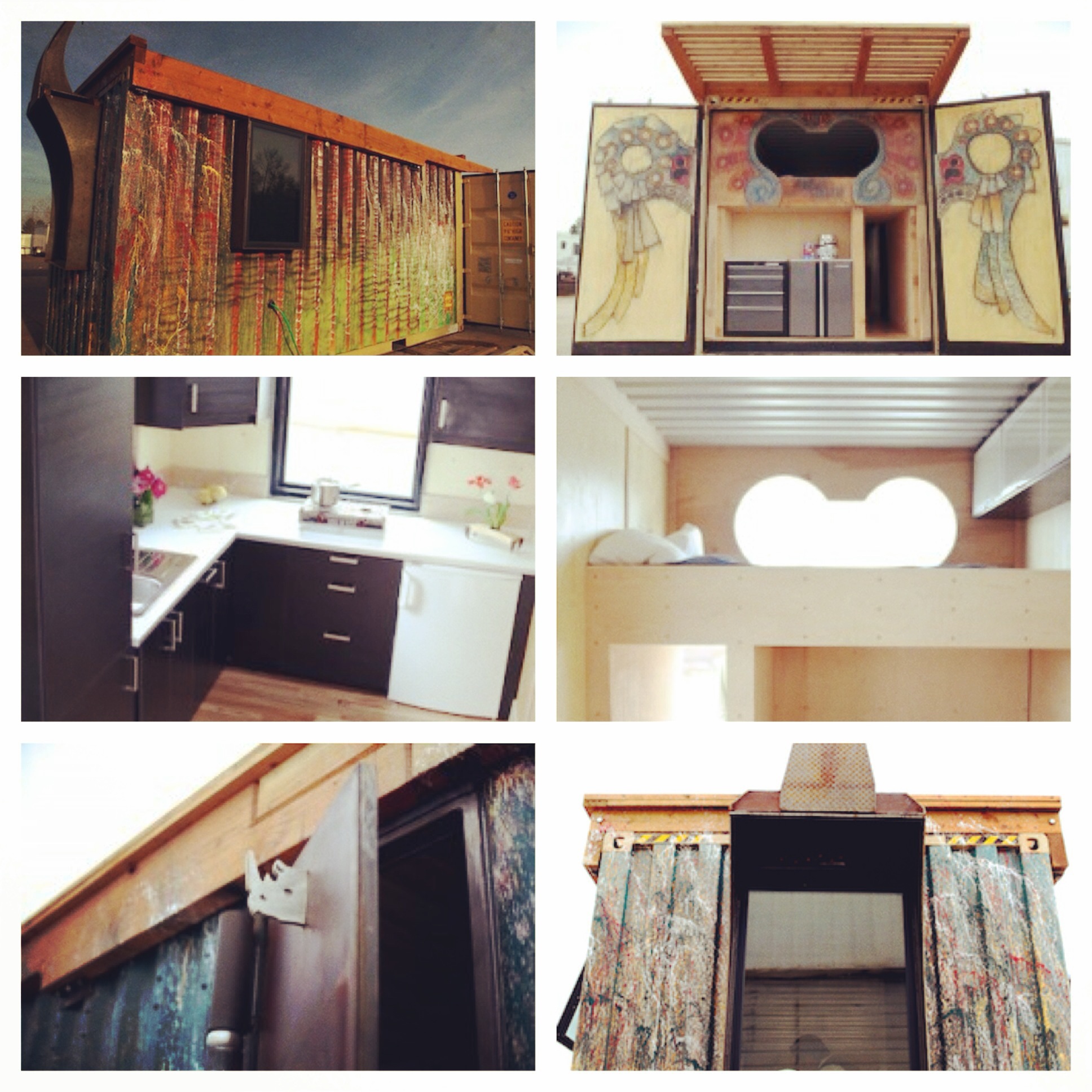 ~
~
We got your social mediums right heah:
Hangout on Google+ every Tuesday & Thursday at Noon MDT.
Listen: Walk your Talk on your commute or over dishes with Soundcloud.
Subscribe directly to our award-winning Youtube Channel.
Editor: Rachel Nussbaum
Photos: Rhino Cubed