Last year was my second year going to burning man.
I was really excited and had planed it for the whole year. I was beyond inspired by all the art and creativity and I really wanted to do a project.
But I didn't want to just make art and take it there to burn.
I wanted to do something more than that. I wanted to do something to get people excited and passionate to care enough to collaborate on this art project with me. I wanted to see the power of love and humanity going around and since I always pictured burning man as a blank canvas, it was the perfect opportunity.
So I did a photo project.
I had this mini polaroid camera and a simple idea. One of the most important traditions at burning man is gifting. I decided to take photos of all the beautiful souls that I met at burning man and gift the photo to them, with a sticker on the back with my contact info and instructions. Hoping that they would collaborate with me on this project by sending a "Photo of a Photo" back to me in digital format.
Then I could create a piece out of all the digital photos that I receive. In this way not only will I be able to keep in touch with my new friends, but I can create a beautiful bond that turns into art. Something every single one of us will be part of.
I am so happy and grateful that I met so many beautiful souls and thank you for collaborating with me on this project.

I know it must have been hard to save the photo from all the sand storms, sunset adventures and crazy sunrise parties. Take it home safe and send a digital photo of it back to me. This is the power of love going around. 

Here are some of the photos: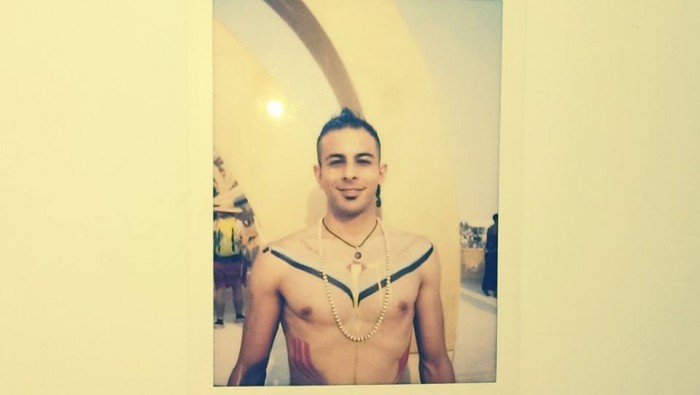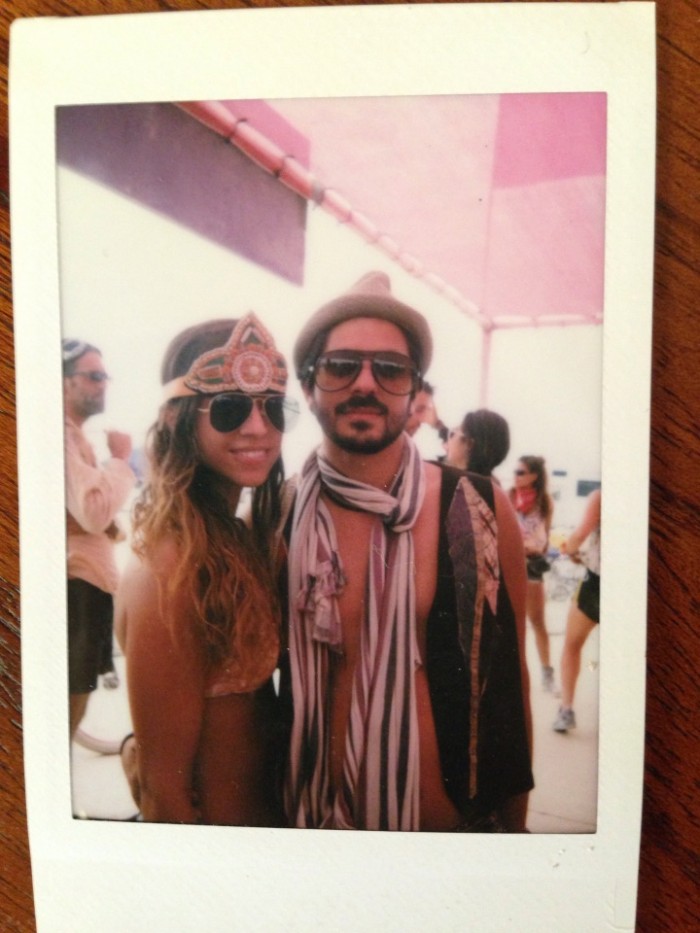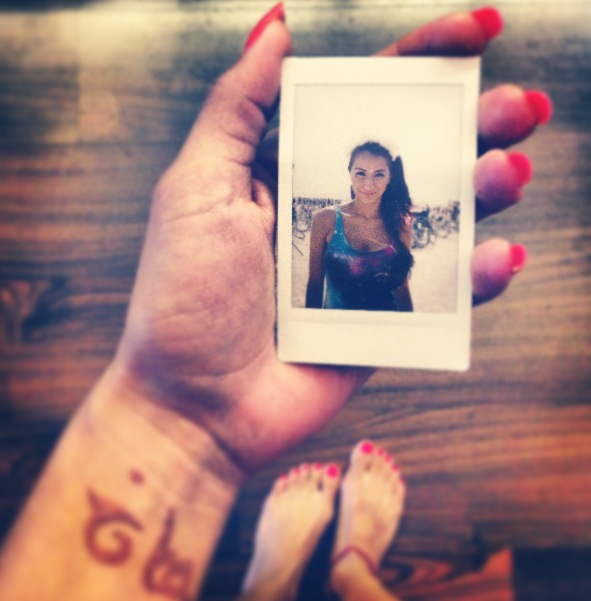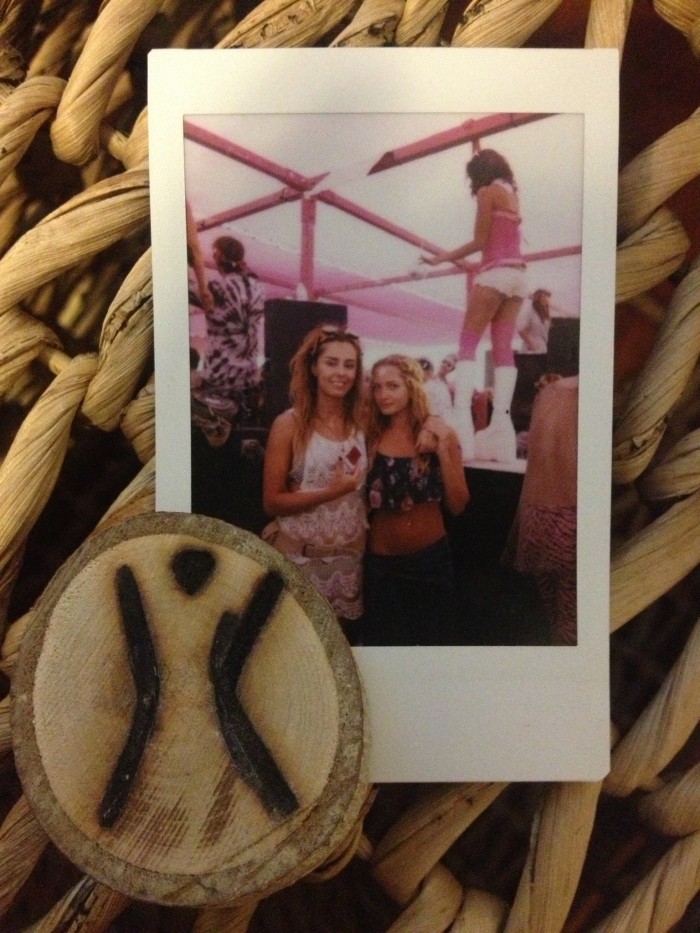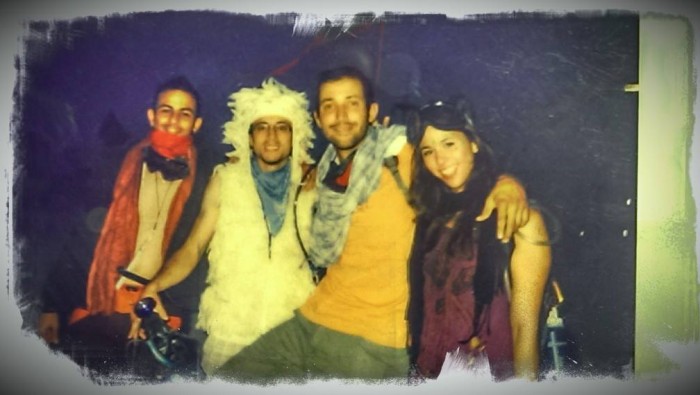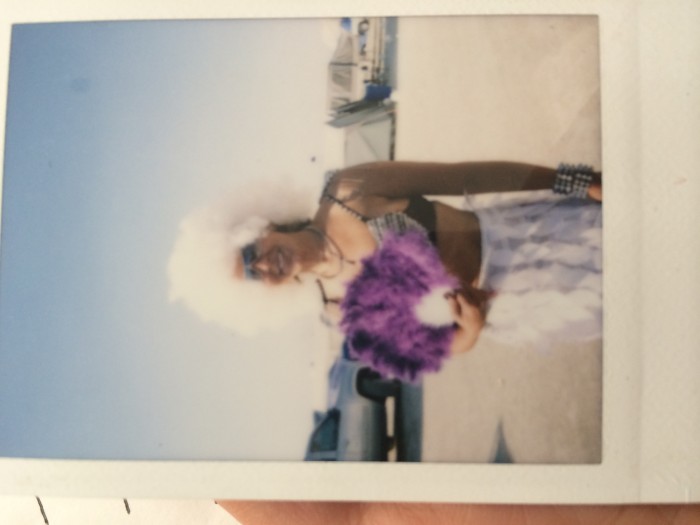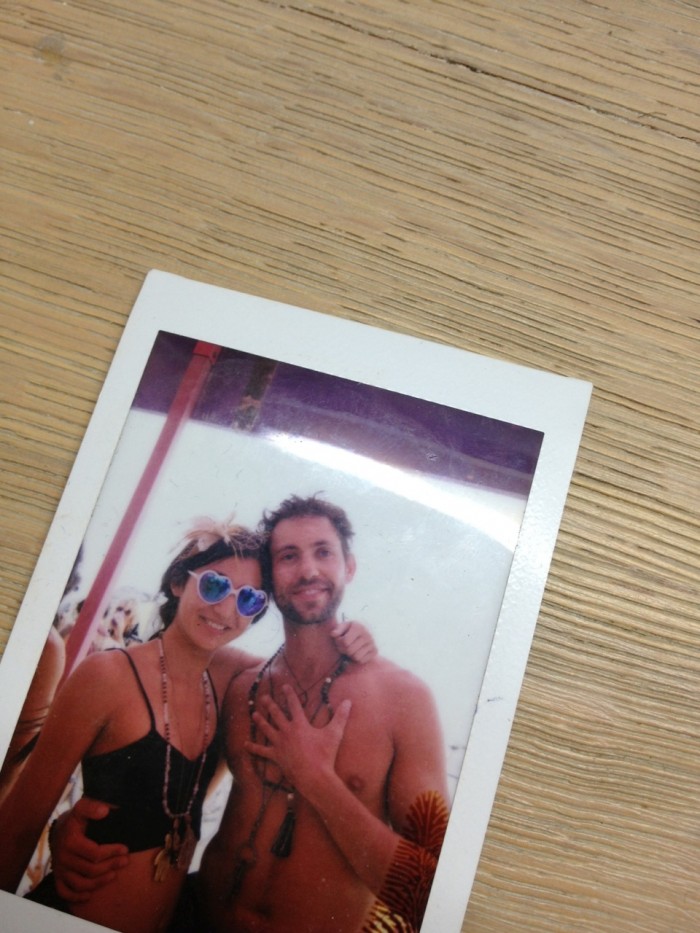 See more on my Facebook page here!
Love elephant and want to go steady?
          Apprentice Editor: Brenna Fischer/Editor: Emily Bartran
          Photo: Author's Own