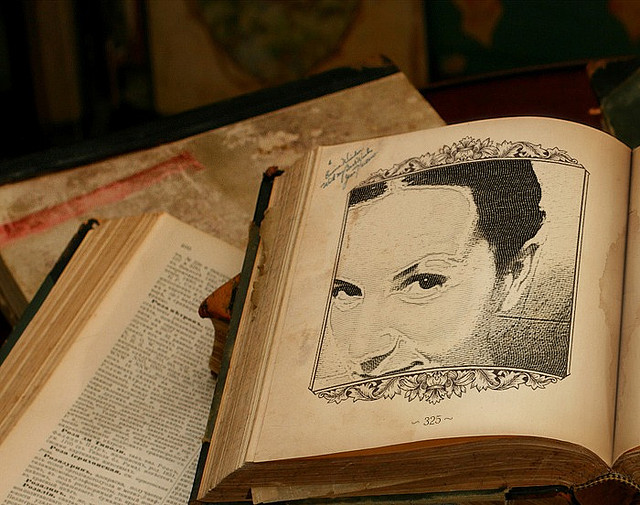 Hallucinations
A woman with a veil
another with no heel
and a whiff of falafel.
Cars without a track
streets full of crack
kiosks full of
brown bean and sumac
and a city jammed with
indifference.
A night's breeze
No sense of architecture
And irreverence.
The sound of wine
Gop gop gop, pouring
Out of a strangled neck
Of a dark green bottle.
The sigh of rich books
Still on poorly brown shelves.
The sight of a woman
Weeping
Arbitrarily , sweeping.
A raging boat, unmoved
at a harbour.
Spring in Edinburgh
and pale pavements
with late Sunday dinner.
A Shakespeare play
one scene lively
one scene dull.
Secluded nights
writing,
stranded,
inside my skull.
~
~
Love elephant and want to go steady?
~
~
Editor: Emily Bartran
Photo: Gisela Giardino/Flickr