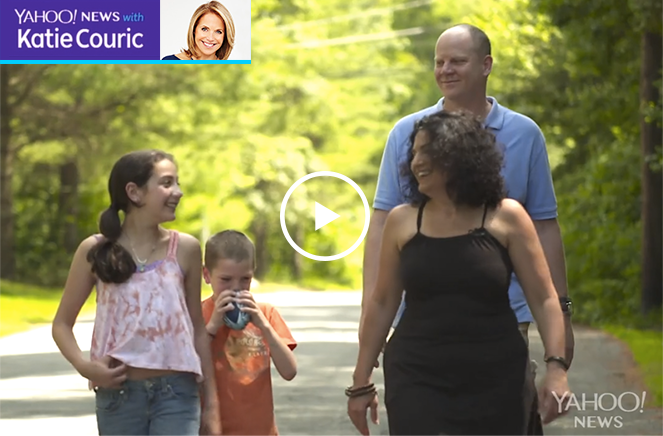 Triumph Over Negative Thoughts, Stress & Anxiety with Happify's Cutting Edge Science-Based Activities & Games.
elephant is happy to partner with Happify and we're psyched to try out Happify's sciencey games.
When Happify sent Katie emails from people who have benefited from their science-based happiness activities, she decided to look into what they do. The result is a story that truly brings to life the skills they teach, based on the latest research into the science of happiness.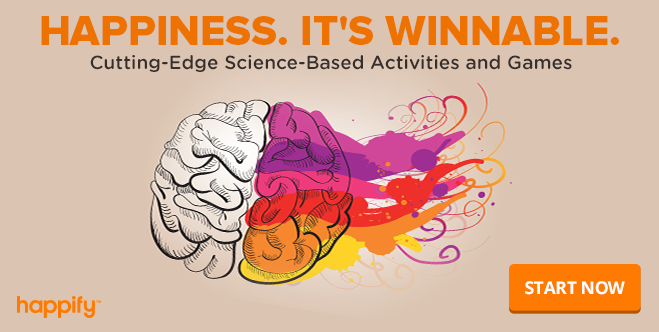 Love elephant and want to go steady?