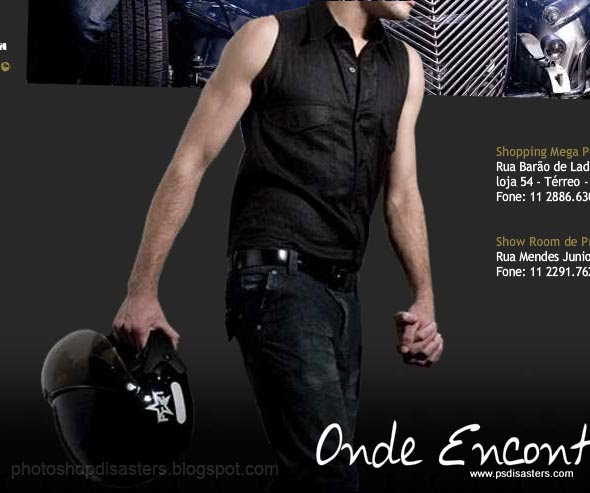 One word: whoops.
Photoshop is often discussed in the context of how it portrays women as being impossibly thin, gorgeous or uber-flexible. Elephant journal has published many great examples of the ridiculous contrast between models, before and after they have been photoshopped. It never hurts to reiterate the fact that many of the glossy magazine images we view every day are tweaked, not real. This information is extra-helpful on those days when it feels like my thighs are wanting to bust out of my pants, or my belly nearly droops to the floor during plank pose.
But I found even more examples of the falseness of media.
While in a recent meandering stroll through the world wide web, I discovered a collection of photoshopped blunders that take the cake, and heighten the perception of altered magazine images from being not-real to being completely ridiculous.
There is an entire website committed to this, called Photoshop Disasters.
There, for starters, you will find such images as that of a motorcyclist holding a phantom-hand, Brad Pitt holding his daughter on one hip while a duplicate of her head floats above his other shoulder. You will see dismembered limbs and even a female model with a male-digit that had been overlooked in the photo-shopping process!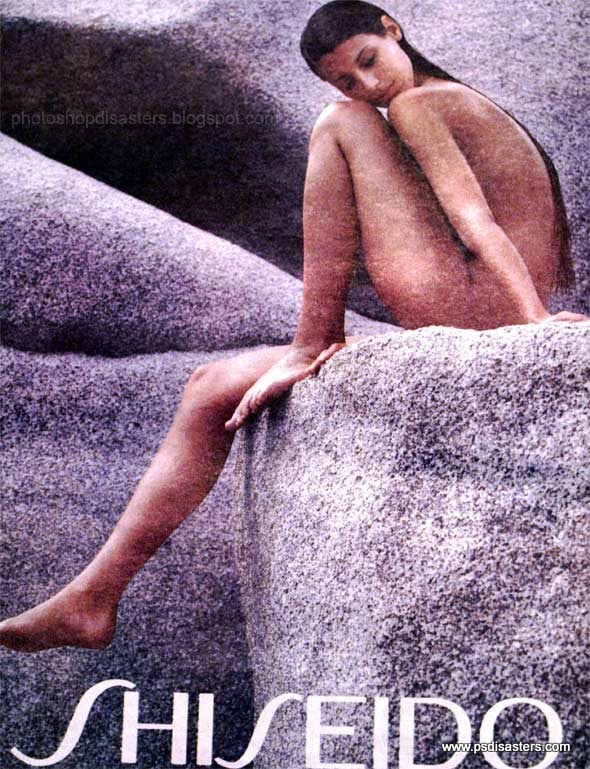 In the world of photoshopped models, someone—if they choose to—can still maybe maintain the belief that these images are still, kind-of, real. We've been trained to think this way for so long.
But, there is something about seeing the major blunders of the photoshopping world that really drive home how preposterous the whole thing is. There is no arguing what is reality and what's not, and this kind of clarity is rather refreshing.
Love elephant and want to go steady?
Author: Heather Grimes

Editor:  Travis May
Photo: Photoshop Disasters