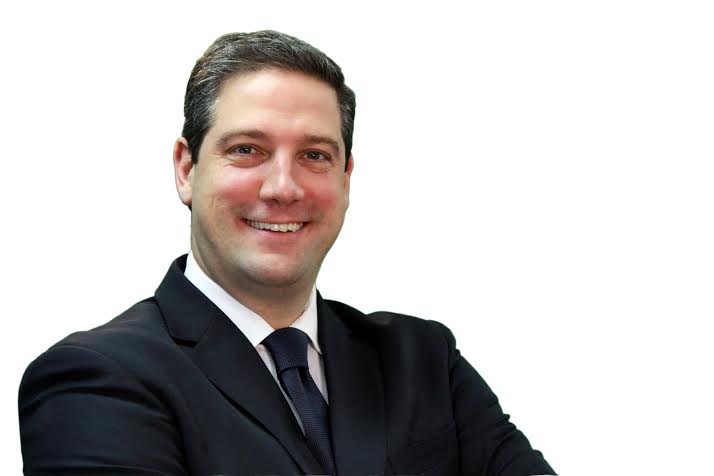 Naropa University President Chuck Lief recently sat down at the Mindful Leadership Summit with some of today's most influential leaders in business, the nonprofit sector, government, and within the mindful movement to ask what mindful leadership means to them. This week we are featuring an interview with Congressman Tim Ryan, who is one of the most prominent figures in American politics to openly embrace and share his experiences with mindfulness. Congressman Ryan was recently featured on 60 Minutes, and is the author of Mindful Nation. His latest book is The Healthy Food Revolution: Healthy Eating, Green Groceries, and the Return of the American Family Farm, a common-sense guide to moving away from industrial farming and promoting accessibility to fresh, natural foods.

What is mindful leadership?
Mindful leadership is listening to and being aware of the people you are trying to lead, whether as a congressman or head of a family, and the essence of it is being outside of the stress of the situation. By listening, you gather where the stress is coming from, but you also have to have the ability to be outside of the stress in order to lead.
~
So the resources available to the leader these days are considerable, but when you began your personal journey, what did you do to help get you there?
I started my own deep practice with a meditation retreat, where we had a daily practice. You start to realize that you can bend time with a mindfulness practice in the sense that you can prevent a lot of things from happening, and become a lot more efficient with how you live your life. That has really benefited me in terms of not immediately reacting and saying things that would have a terrible impact on my family or staff. Alternatively, if you have some space between what you're thinking and want to say, you can avoid the unnecessary cleanup and emotional baggage. Mindfulness is really the ultimate prevention.
~
Was your first retreat from a spiritual or secular experience?
It was called the Power of Mindfulness, and was led by Jon Kabat-Zinn (founder of the Center for Mindfulness at the University of Massachusetts Medical School and pioneer in Mindfulness-Based Stress Reduction), and it was completely secular. The format slowly introduced you into more silence, and everyone had to check their smartphones and electronics at the door.
It was all about trying to become more and more aware of the environment around us, and it also included a 36-hour silent period which definitely enhanced my experience. I'm a former athlete, and it was the first time that I can remember where I had the experience of having my mind and body in the same place at the same time and really being synchronized, which really felt like I was in the zone, just like in athletics. It felt good to be back in the zone.
~
With the 2014 midterm elections behind us and its divisiveness and bitterness, how do you learn from that experience, and to what extent can people learn from Mindful Nation (Congressman Ryan's first book) in order to infiltrate and subvert that aggression and polarization?
There are times in our history when there is gridlock, and things get to a point where there isn't progress on things, and sometimes that just needs to play out. At the same time, it's important to create an alternative that once this aggressiveness burns itself out, which it will, that there is an agenda for the country that doesn't rely on so much divisiveness.
Many years ago, we were talking about global warming; today, a lot of environmentalists are talking about food because of its contribution to global warming, health and other concerns. So when people reject this controversial "gotcha" style, if we can present something that's more in line with the concerns of parents, and slowly as we provide this alternative, more people will gravitate to it.
~
What's going to turn off the oxygen supply to the fuel of aggression?
A lot of people habitually vote for that because they don't feel like there's anywhere else for them to go. If we provide a realistic alternative that's new and fresh and clear and centered and practical, those people will slowly identify with the alternatives. At some point, people will reject the nonsense and bring the pendulum back.
 ~
Check out more interviews from this series as they become available:
~
~
Love elephant and want to go steady?
~
~
Author: Chuck Lief
Editor: Travis May
Photo: Wiki Commons